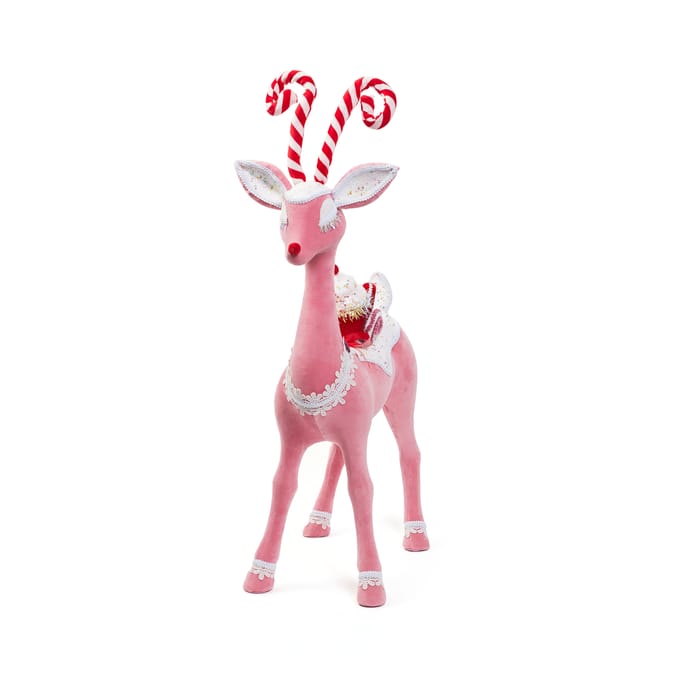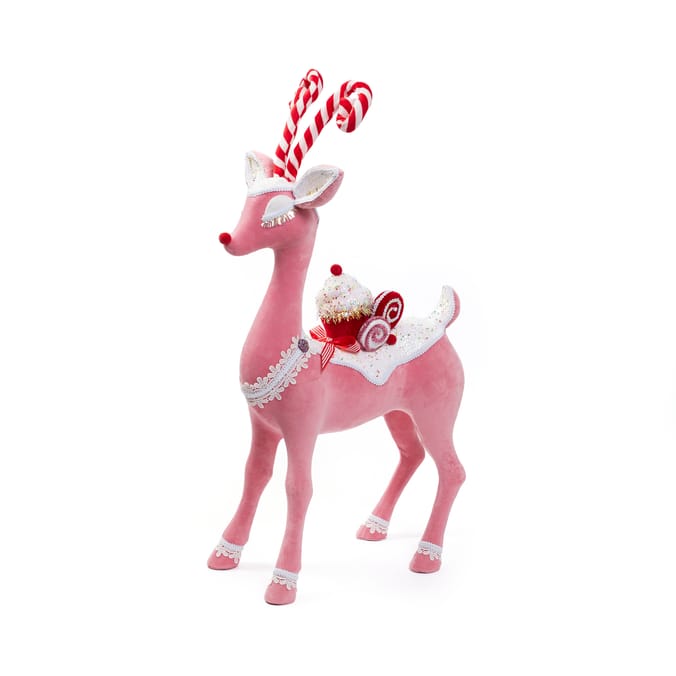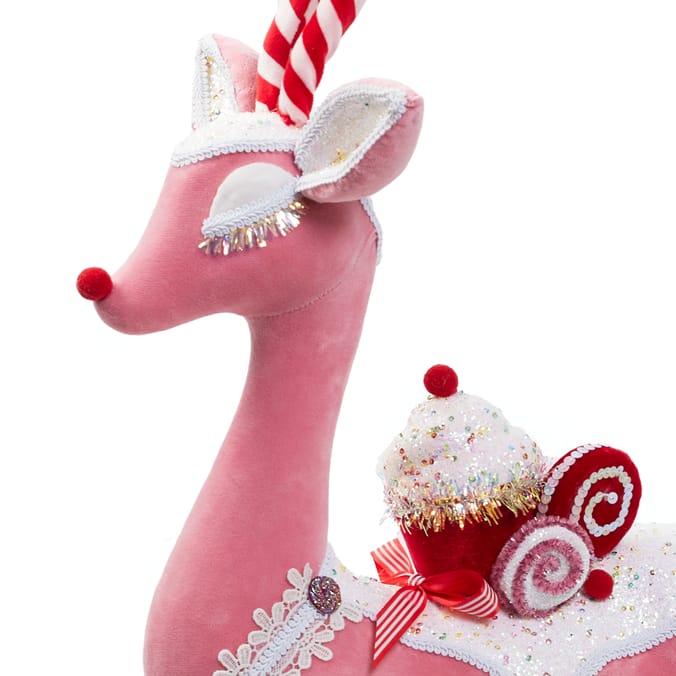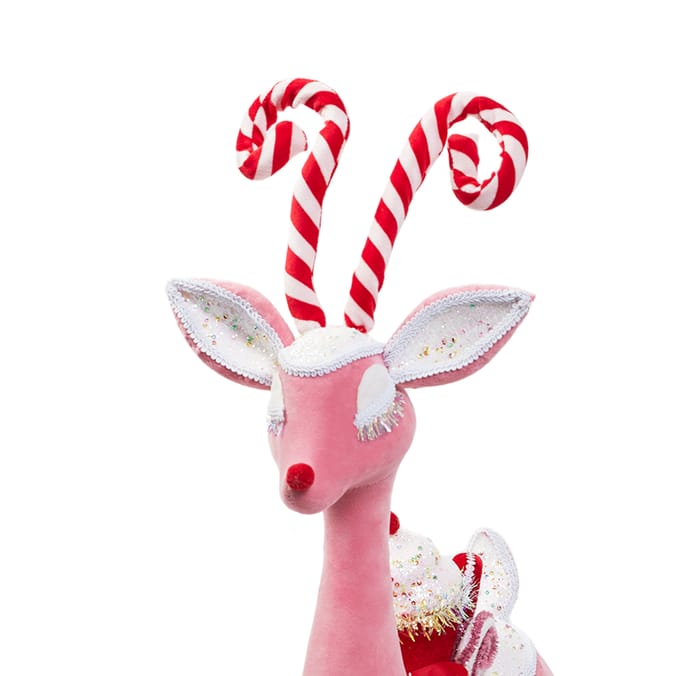 The "Festive Feeling Plush Reindeer" is a soft decoration featuring a reindeer design with holiday-themed embellishments. This reindeer is popular during the Christmas season and is often used as decorations in homes, offices, or retail spaces. They can also be gifted to children or used as part of holiday-themed displays.

Dimensions:
100% Polyester Outer, Foam Inner
More from FF Candy Cane Lane...