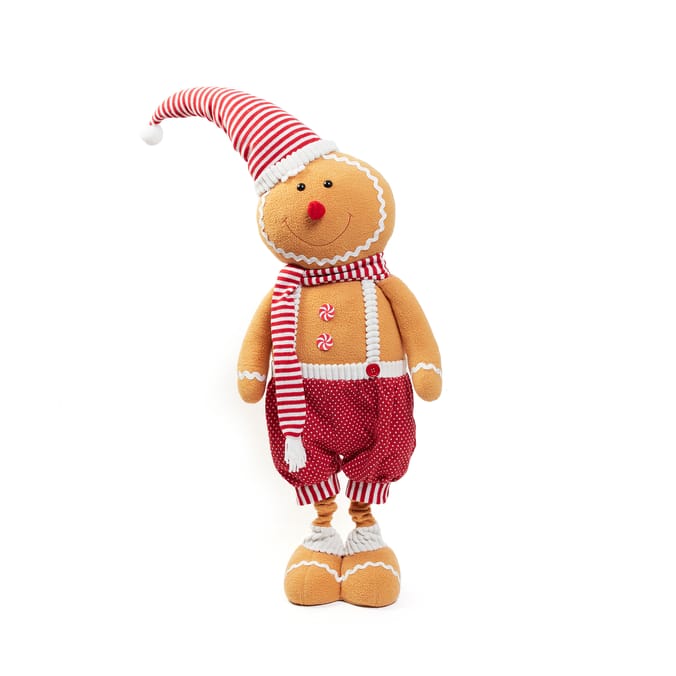 Introducing the XL Plush Gingerbread Man Decoration with Extended Legs – a delightful and whimsical addition to your holiday decor that brings a touch of enchantment and playfulness to any space. This oversized plush Gingerbread Man is not just a static ornament; it features innovative telescopic legs that can extend and retract, adding an element of surprise and interactivity to your seasonal display.
Legs Extend: 70-120cm (Approx.)
100% Polyester
More from FF Candy Cane Lane...