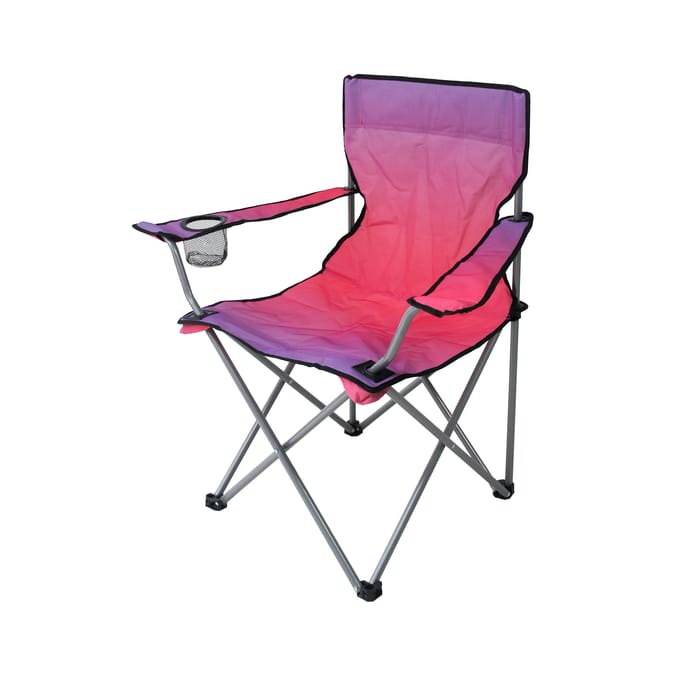 We've all been there. You refuse to make the trek to camp twice, so you decide to load yourself up with your bag, tent, booze and... the dreaded chair. Say goodbye to a deck chair sliding off your bag as you try to navigate the muddy trek, and make the journey without the constant banging against the back of your legs.
Dimensions: L52 x W52 x H85cm (approximate)
Maximum weight limit 102kg (225lbs)
Drink holder in the arm rest
Quick and easy to use
Lightweight
Foldable
More from Travel & Leisure...