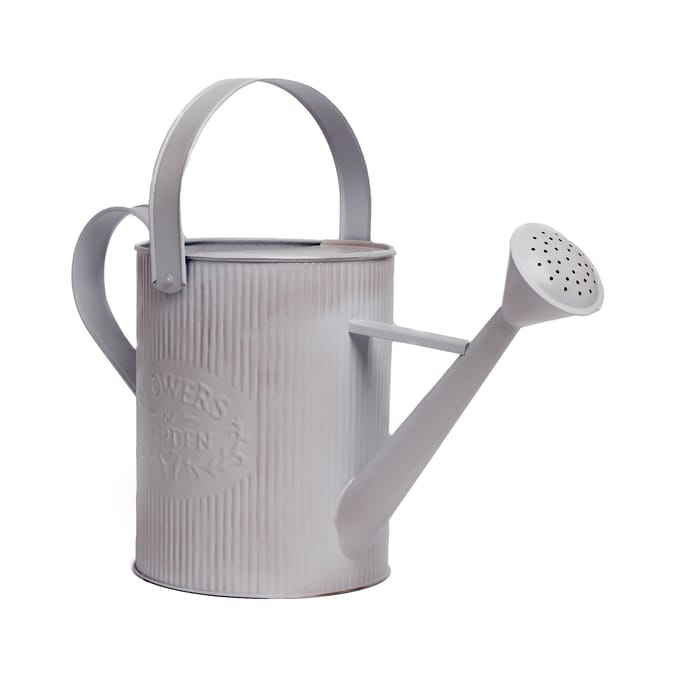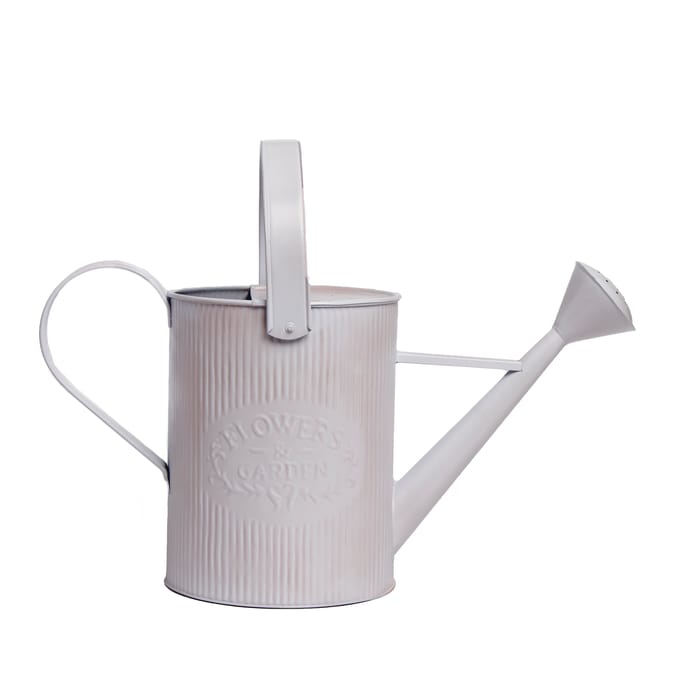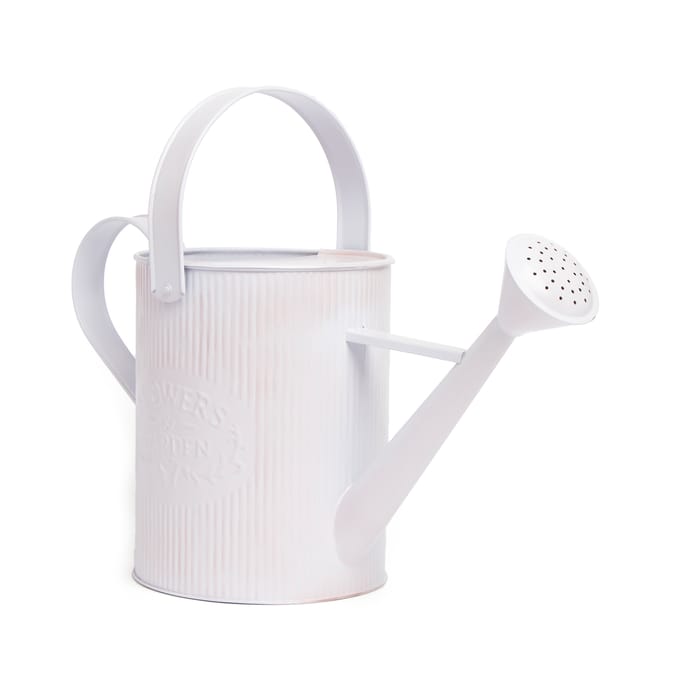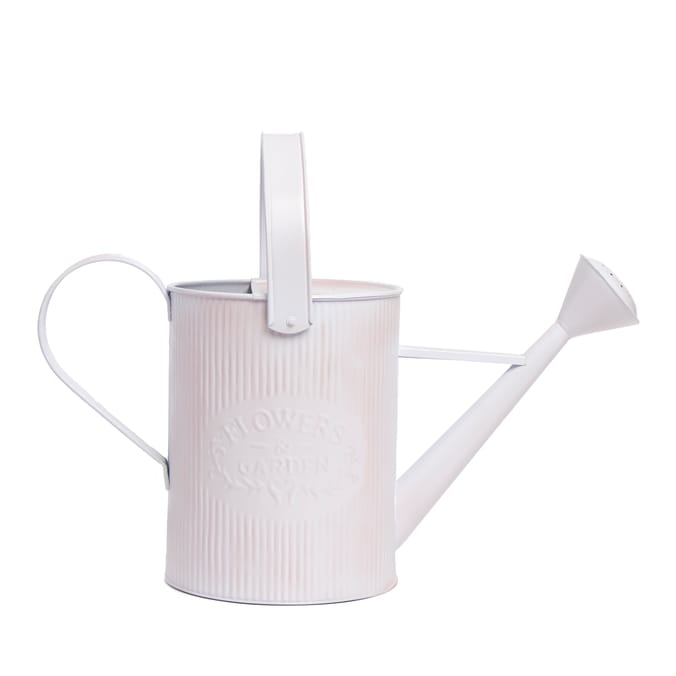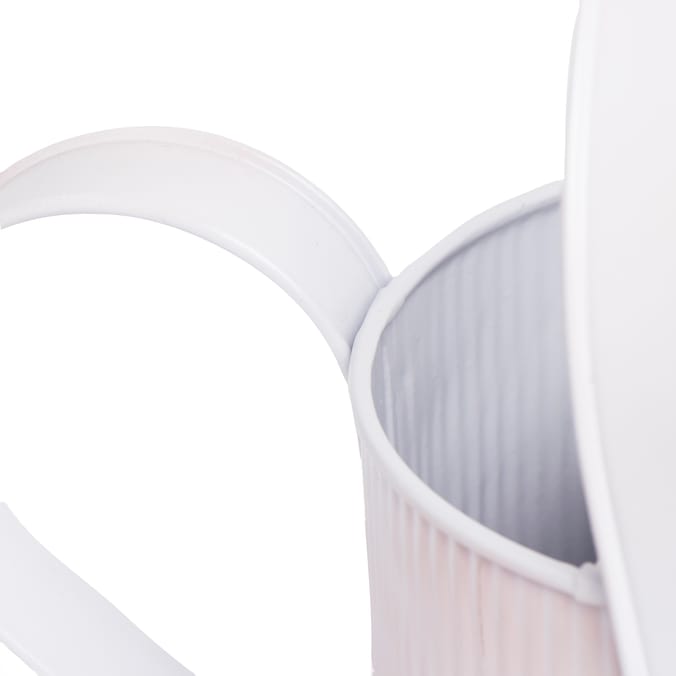 This decorative milk churn is great statement piece for a countryside garden effect. Authentic looking, it can store items such as flowers, equipment or even lights to create your perfect garden feel.
Dimensions: H37 x D19 x W50cm (Approx.)
For Garden Decoration Only
Flowers & Garden Logo
More from The Outdoor Living Collection...