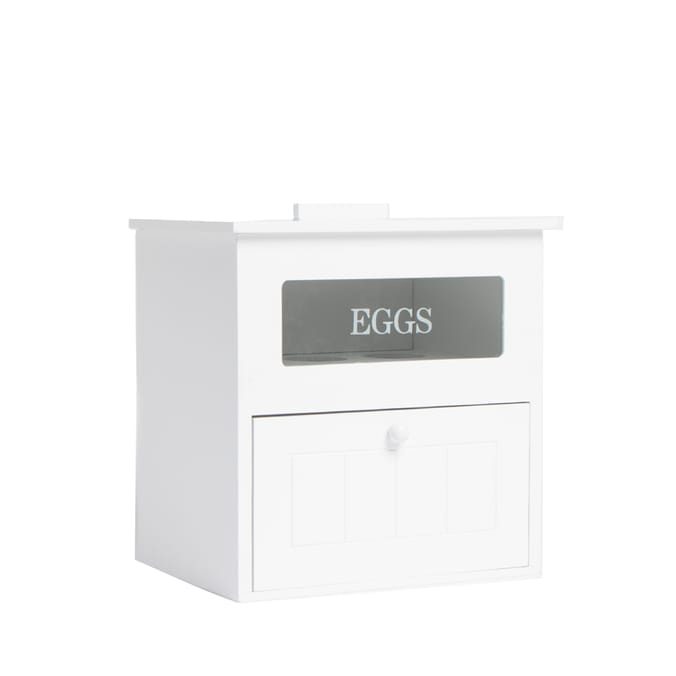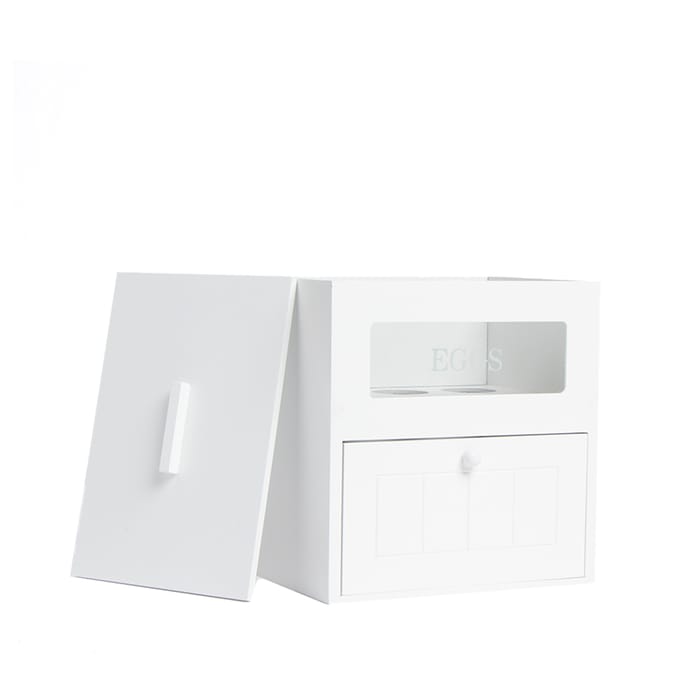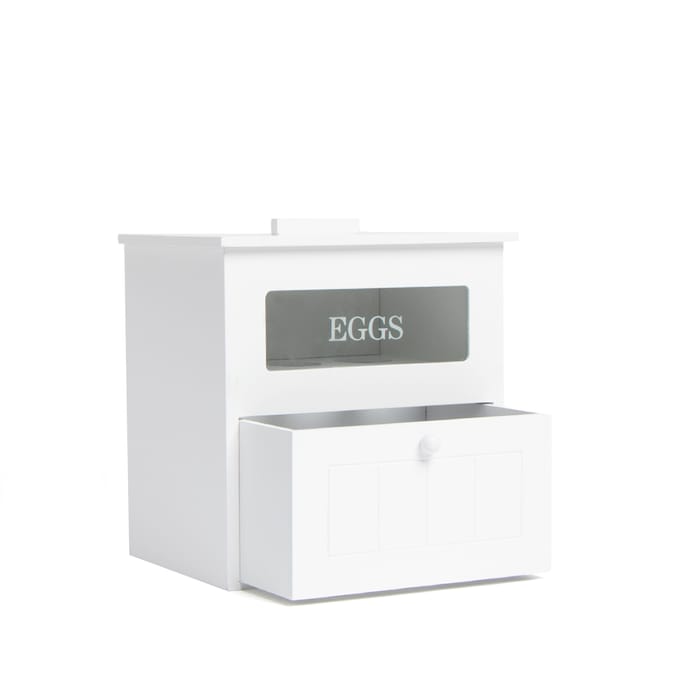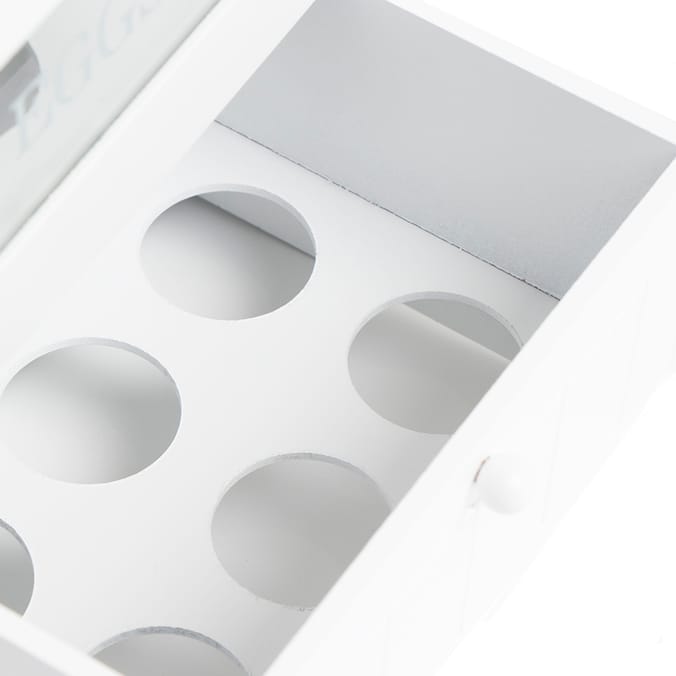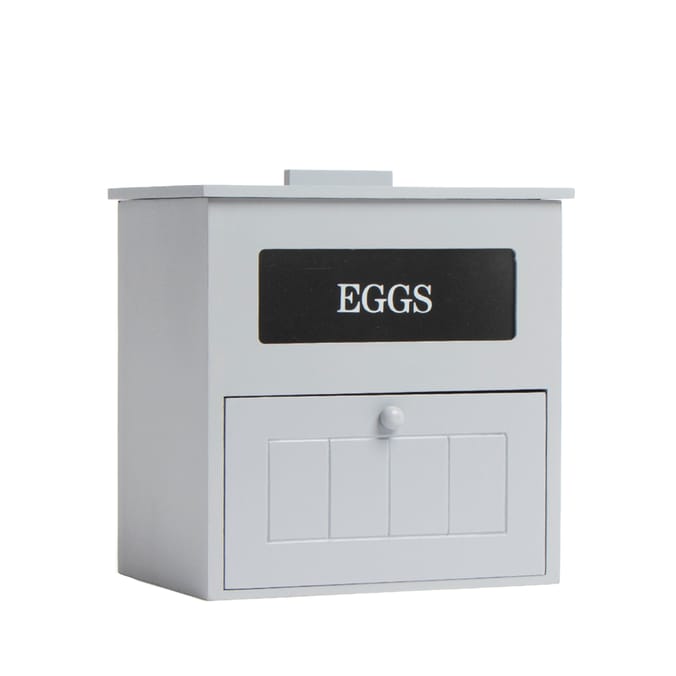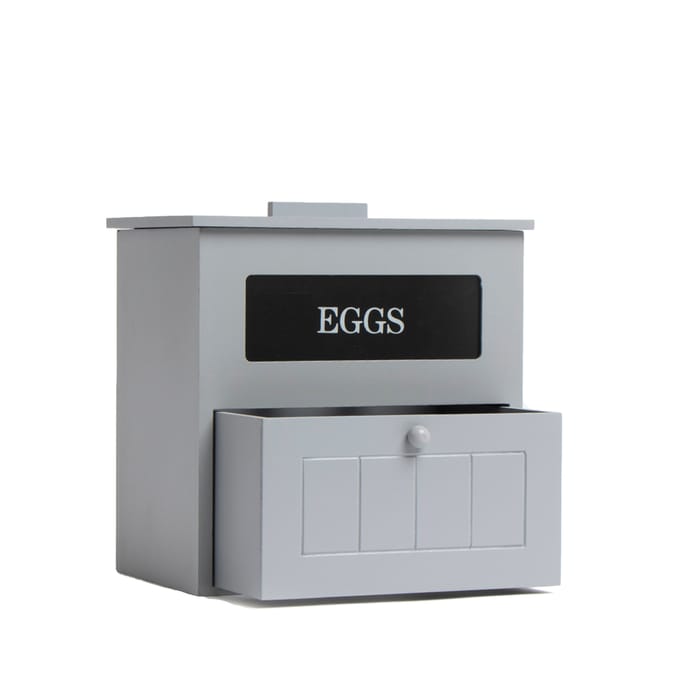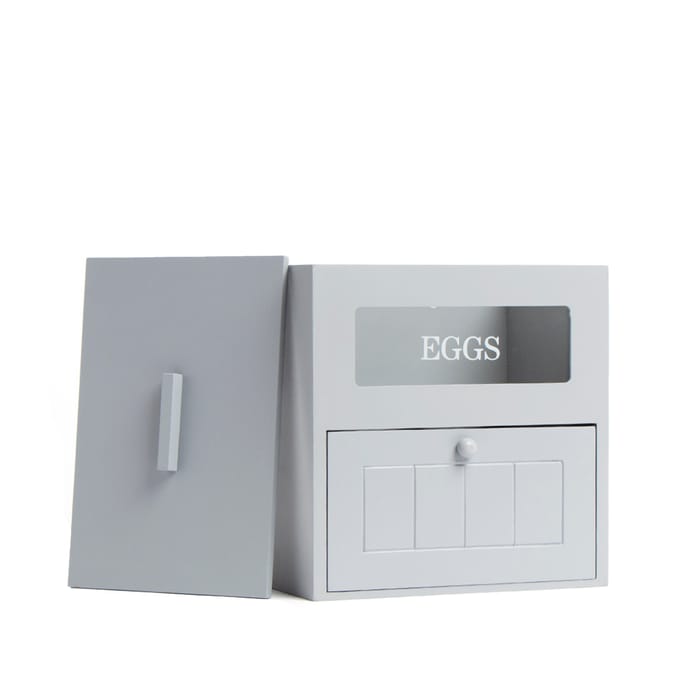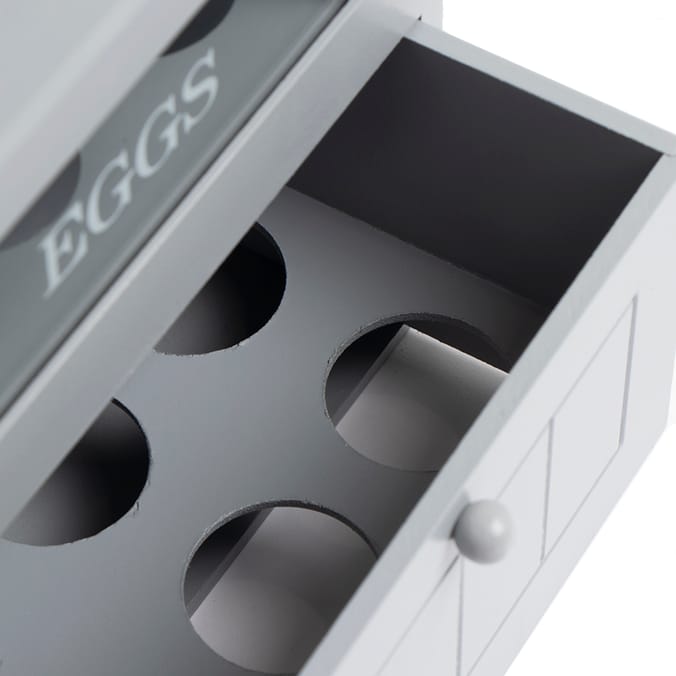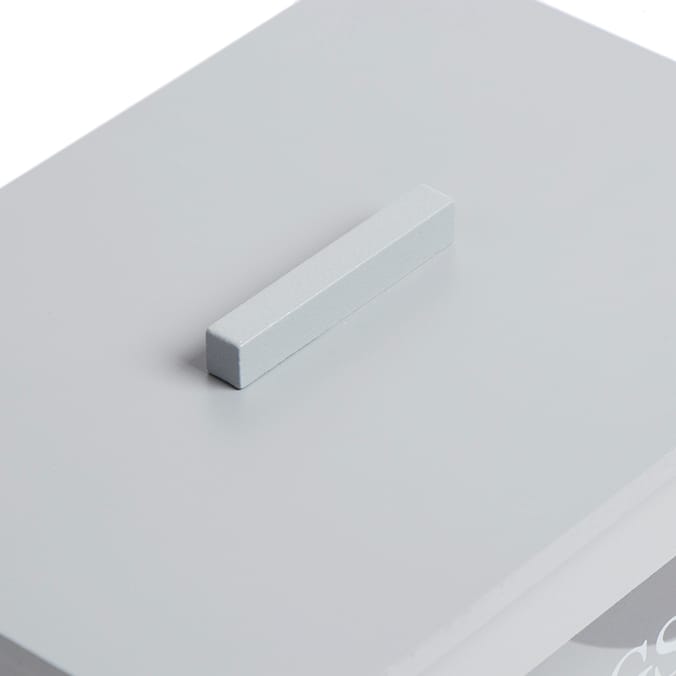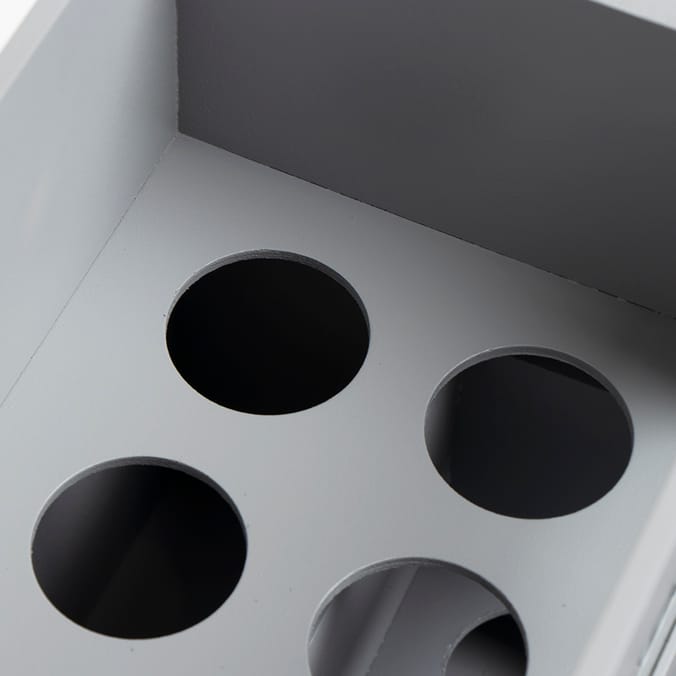 Stylish wooden design egg hut to store up to 12 fresh eggs keeping them in optimal condition until use. Available in two colours white & grey to suit most interiors.

Dimensions: 20 x 20 x 14cm (Approx.)
Removable Lid & Drawer
Hold 12 Eggs
Wipe Clean
More from Home Collections...