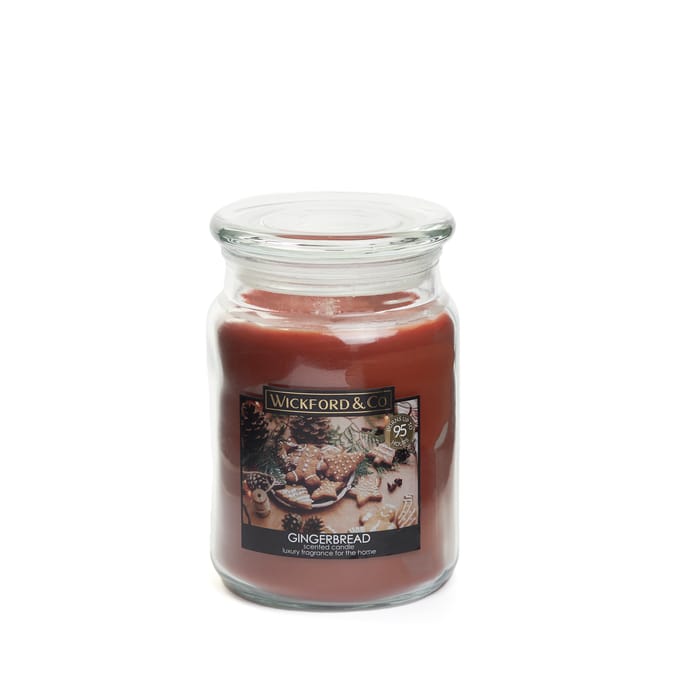 Fill your home with this Vanilla Sugar Cookies scented candle! The delicious scent will remind you of freshly baked gingerbread at Christmas... without the effort of baking! Burns up to 95 hours.
Luxury Fragrance For The Home
Burns Up To 95 Hours
Scented Candle
18oz Candle
More from Wickford & Co...