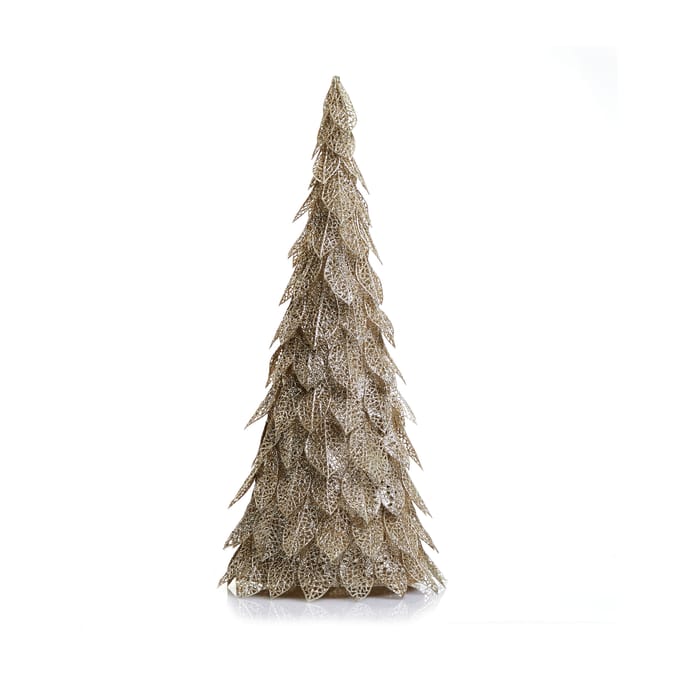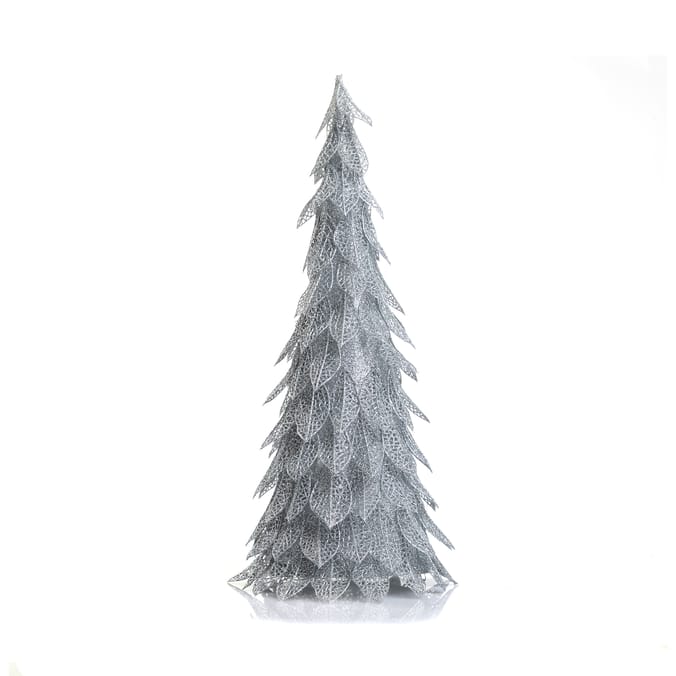 Festive Feeling Glitter Leaf Trees are as perfect as they are simple. Versatile and able to fit into your Christmas decor in almost any way. Whether as a table centre piece, sideboard decoration, with a nativity theme, giving scale to your christmas tree or even in a bedroom to keep the xmas flow through your home.

Dimensions: H45cm (approximate)
Gold/Simply silver themes
More from FF Core Gold...