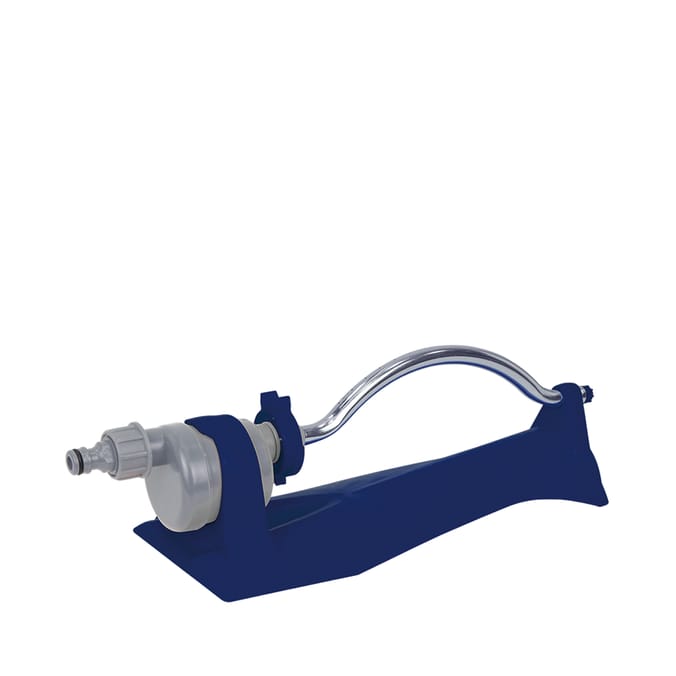 Sprinkle some life back into your garden this Summer with the Spear & Jackson Oscillating Sprinkler! This water driven sprinkler oscillates backwards and forwards with variable spray length, ideal for large garden and lawn irrigation. The sprinkler boasts a 14m² coverage and 96° spray angle so you can leave it to do the work while you sit back and relax!

For Large Garden & Lawn Irrigation
Veritable Spray Length
15 Holes
14m²
More from Spear & Jackson...