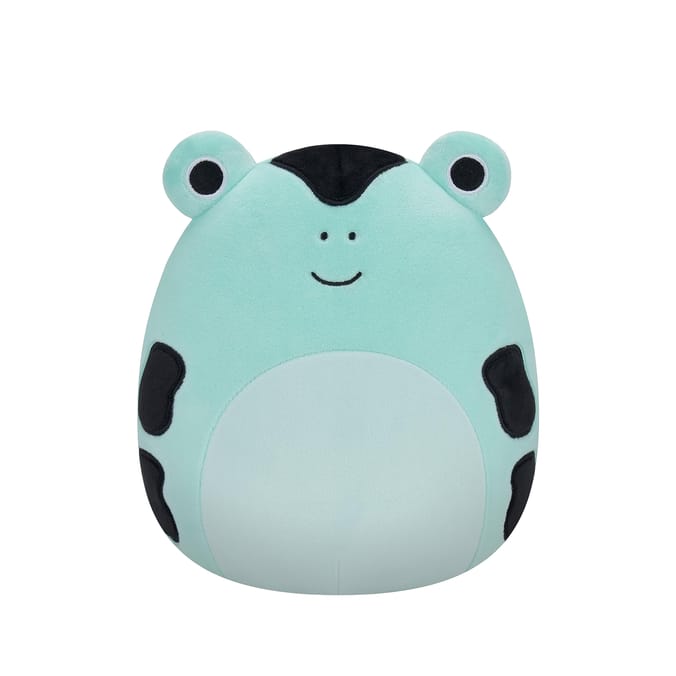 Squish time is playtime when you add this plush to your Squishmallows Squad. This ultra-squeezable, 7.5-inch sized plush is made with high-quality and ultrasoft materials. Add this adorable plush to your Squishmallow Squad. Squishmallows are perfect to snuggle with while relaxing at home, watching a movie, or taking a long car or plane ride. This authentic Squishmallows plush is easy to clean - hand wash, then air dry. These lovable and squeezable Squishmallows are the softest and cutest plush toys around. Join the Squad!

Bring the fun home with this Squishmallows, made with ultrasoft, high-quality materials
Squishmallows come in a variety of fun personalities, sizes, and colours
Approximate Dimensions: 7.5-inches
Suitable for 3 years+
More from Squishmallows...