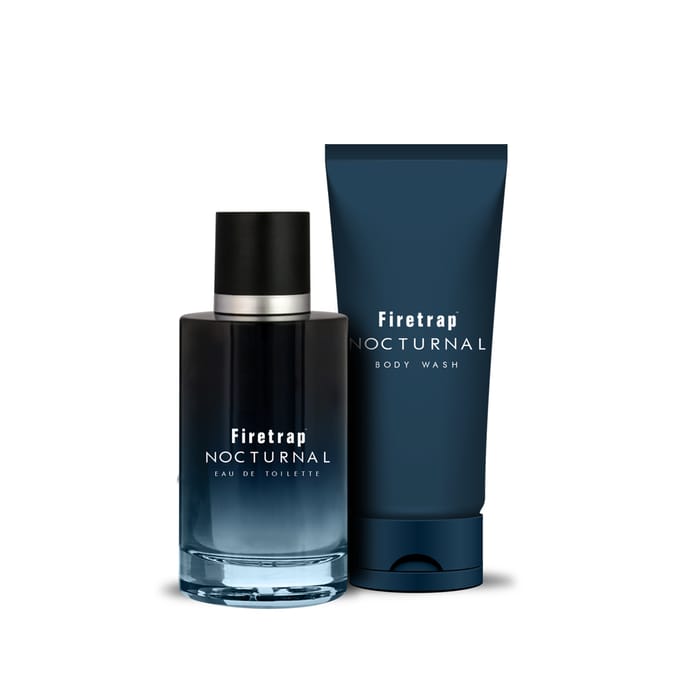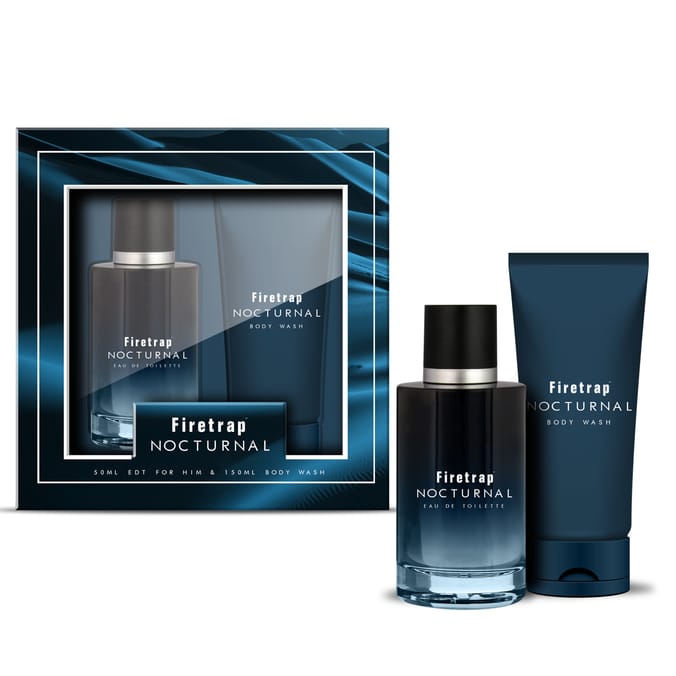 Warm & sensual with bergamot, Lemon & basil with spicy floral tones of cumin and coriander blended with jasmine and rose leading to a dark.

1x Nocturnal Eau De Cologne Pour Homme 50ml
1x Nocturnal Body Wash 150ml

Warning flammable. Do not spray on naked flame or any incandescent material. Avoid contact with eyes.