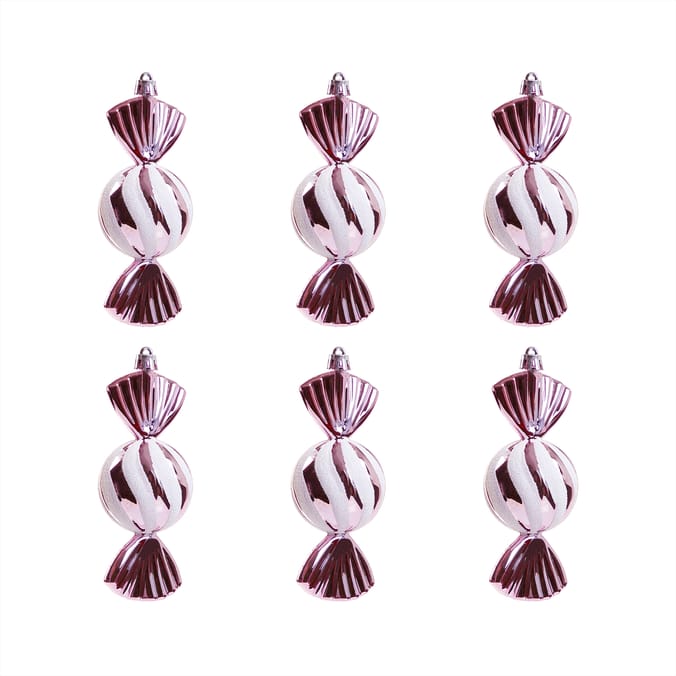 Add a tempting touch of holiday magic to your Christmas tree with our sweet hanging tree Decorations! This charming and sweet ornament is designed to infuse your holiday decor with the fanciful and fairytale candy cane lane theme.

Dimensions: H12cm (approximate)
6x Sweet Hanging Decorations
Tree decoration
More from FF Candy Cane Lane...