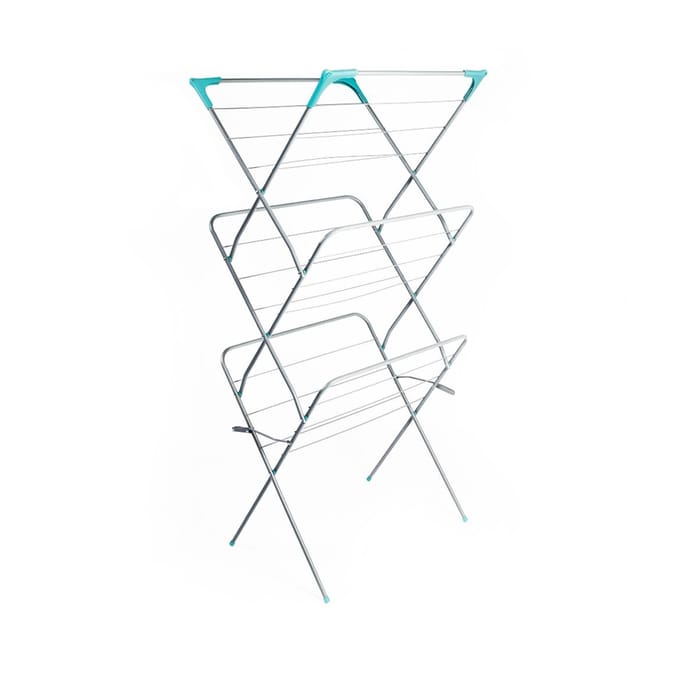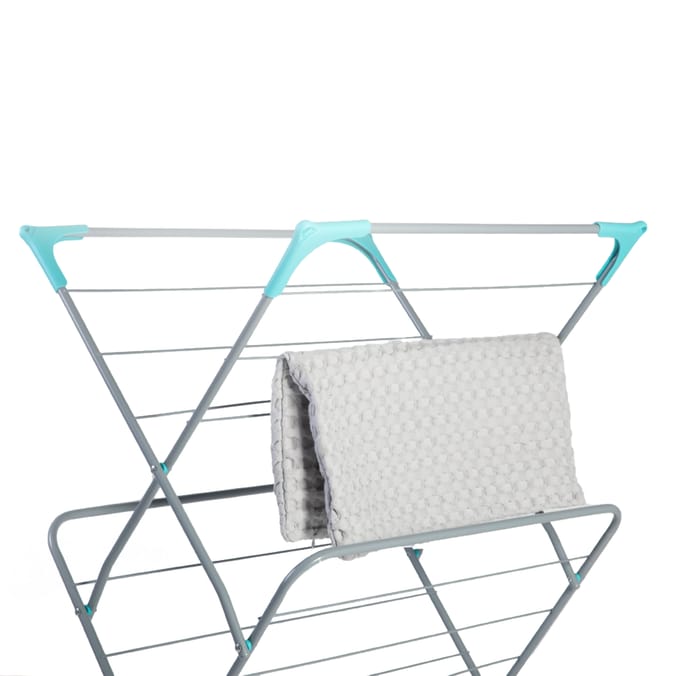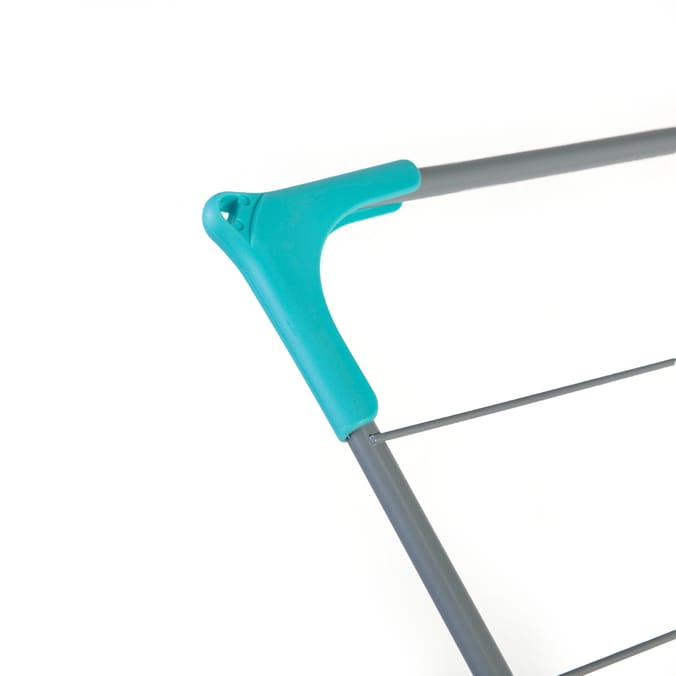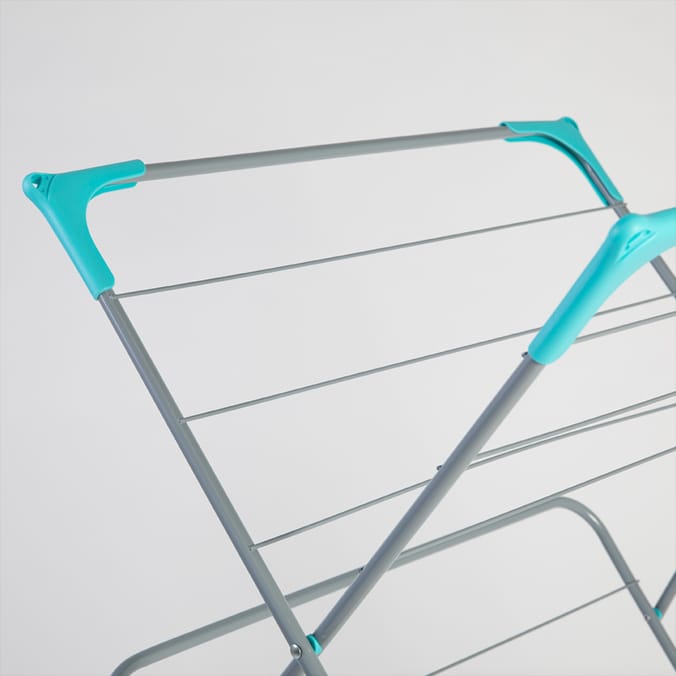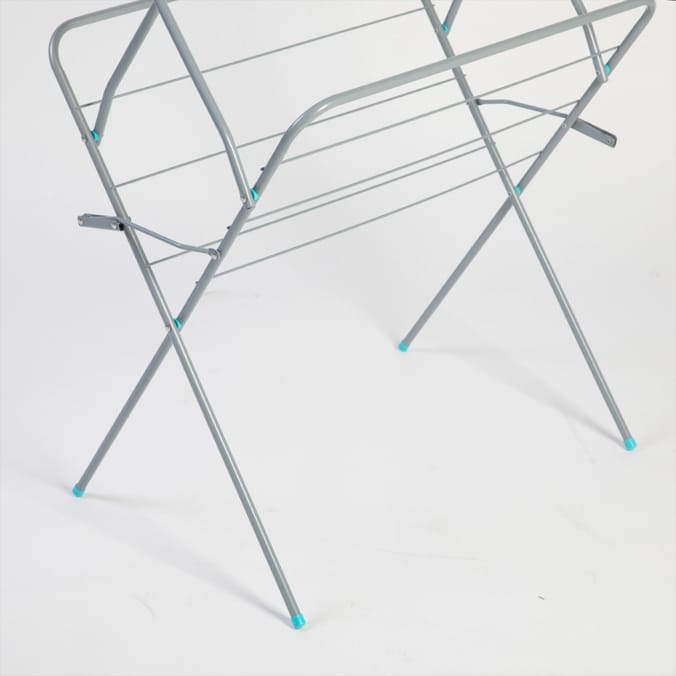 It consists of three levels or tiers of hanging bars or lines, which can be folded out or collapsed for easy storage. To use a 3 tier clothes airer, simply unfold the tiers and hang clothes on the bars or lines. Ensure that the airer is placed in a well-ventilated area to promote air circulation and faster drying. It's important to also balance the weight of clothes across all three tiers to prevent the airer from toppling over. Once clothes are dry, simply fold the airer up and store it away until the next use.

Dimensions: H136 x W64 x D52cm (Approx.)
New and improved frame
Locks to prevent accidental collapse
Ideal for indoor and outdoor use
Folds flat for easy storage
Non slip, anti scratch feet
Height extends to 136cm
Powder coated finish
More from Home Solutions...