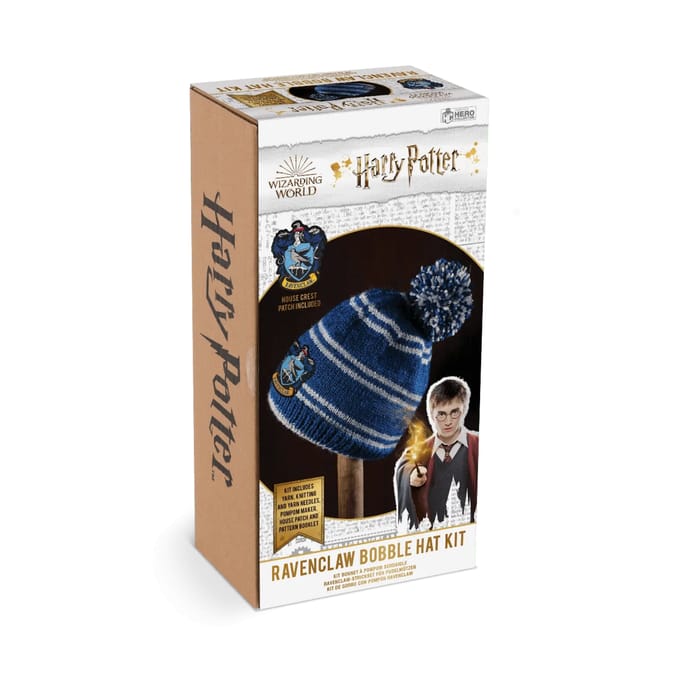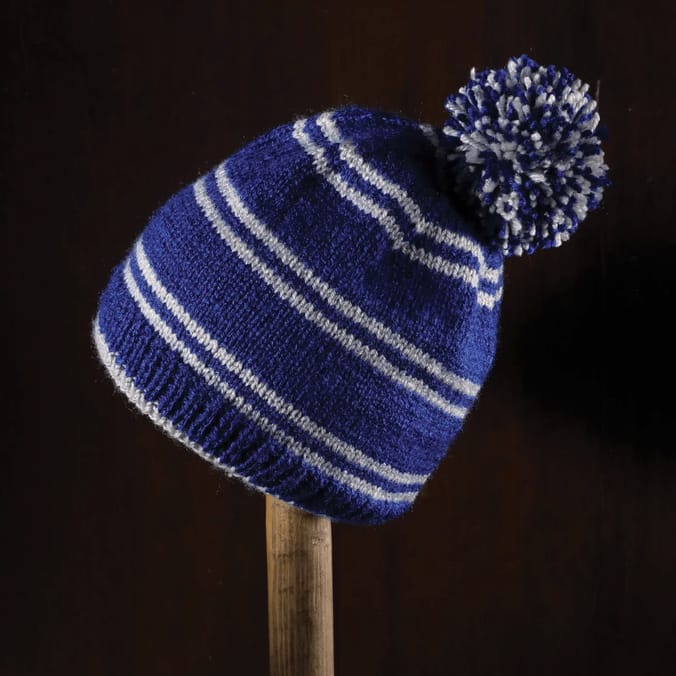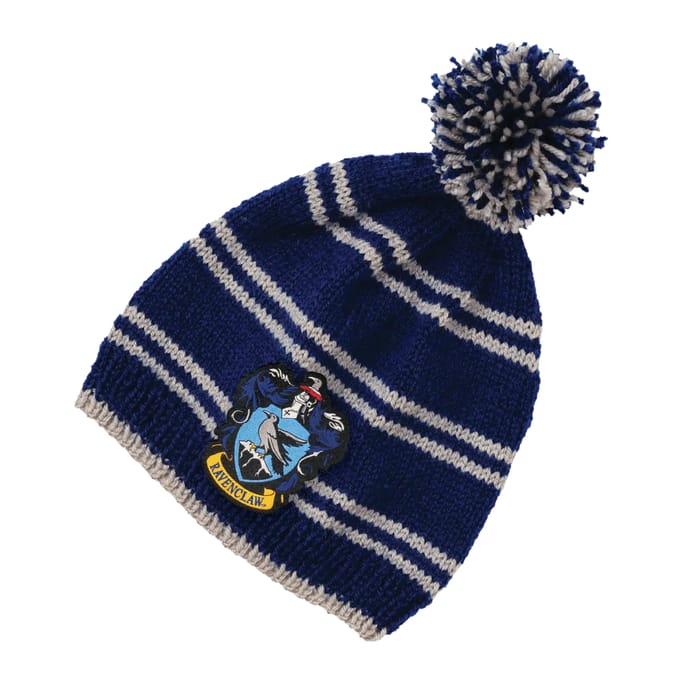 Weave a little handmade magic into your wardrobe with this Harry Potter Knitting Kit. Inspired by the magic of the Wizarding World, this Ravenclaw Bobble Hat Knitting Kit contains everything you need to knit your own film-accurate snuggly house hat in Ravenclaw blue and silver. Complete with needles, wool, and an illustrated step-by-step pattern instruction guide, this Harry Potter Knitting Set makes a great gift for creative Ravenclaws.
Kit Includes: Yarn, Knitting and Yarn Needles, House Patch and Pattern Booklet
More from Harry Potter...