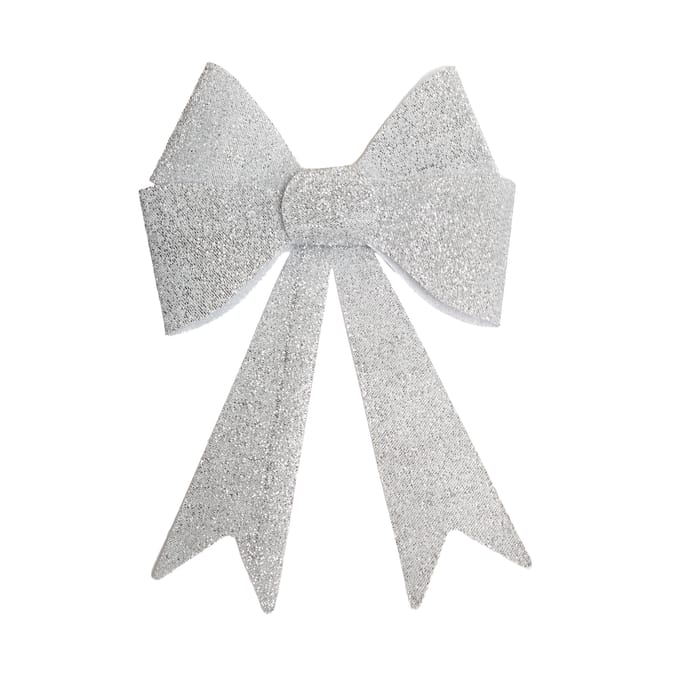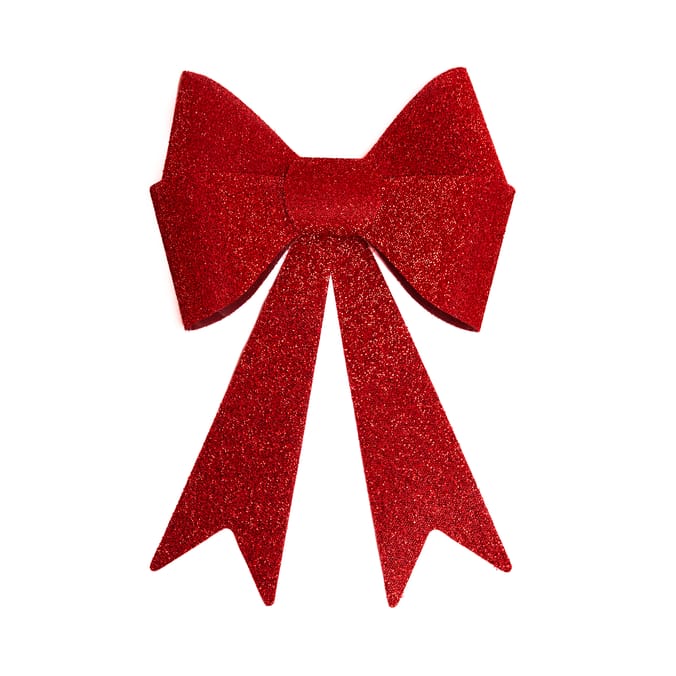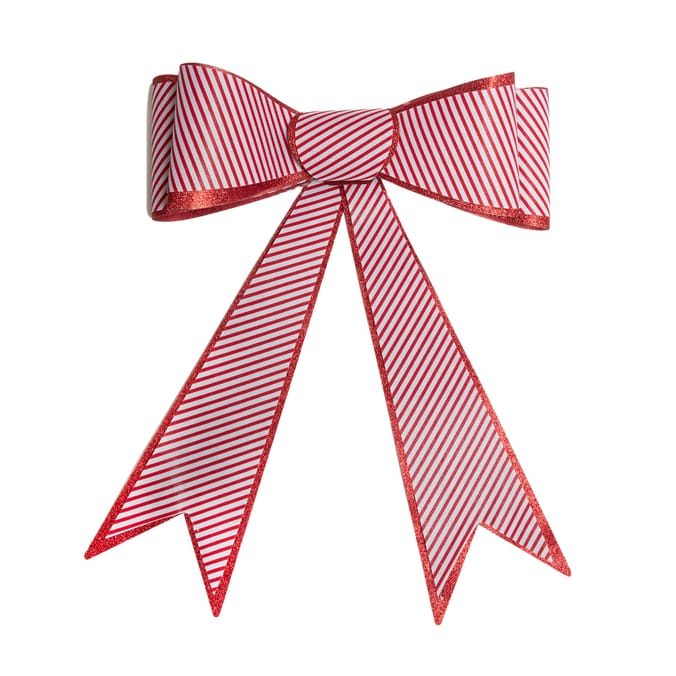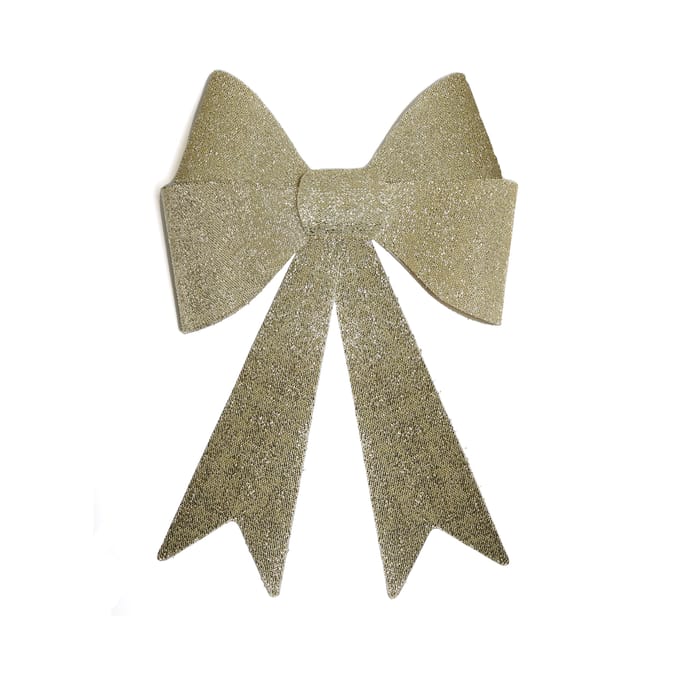 This large glitter battery operated bow can be displayed on your walls and doors creating a warm festive setting to your home. The LED lighting helps create a warm glow behind your bow.
Battery Operated
Instructions for use: To operate, turn switch position to 'on' position, and to turn off, turn the switch to the 'off' position.
More from FF Core Gold...