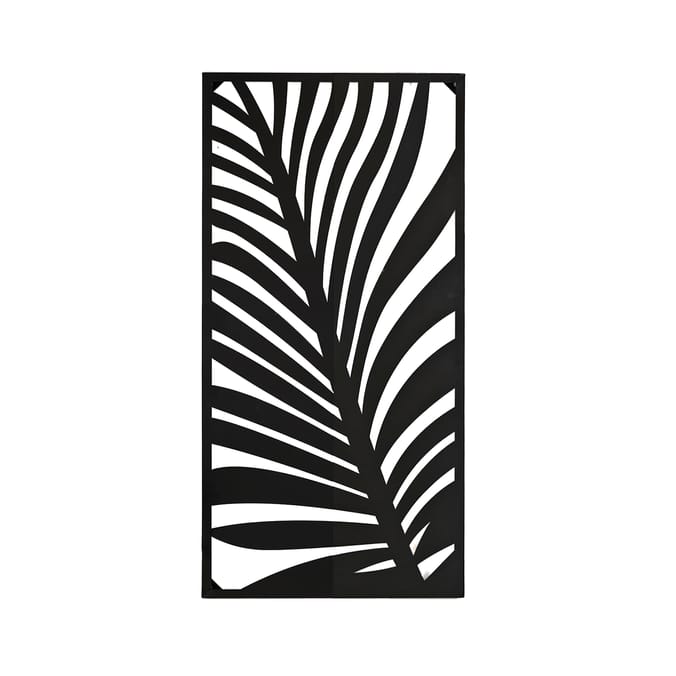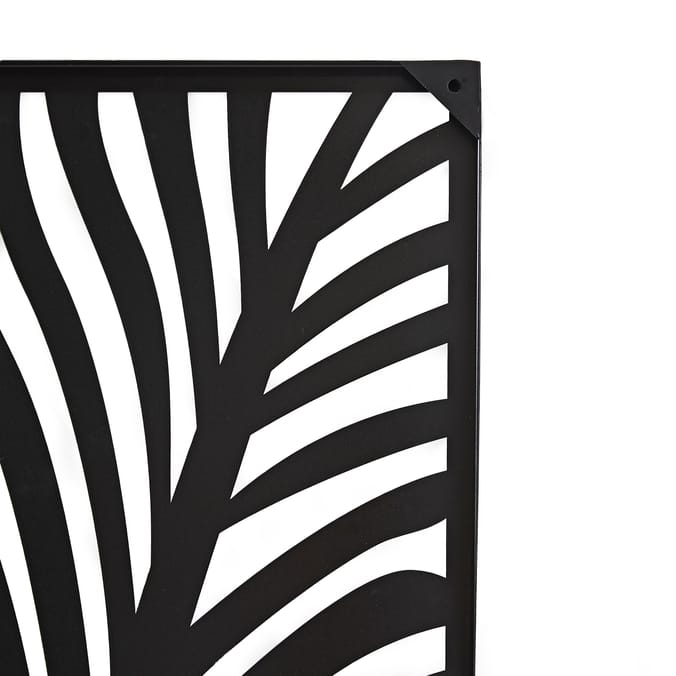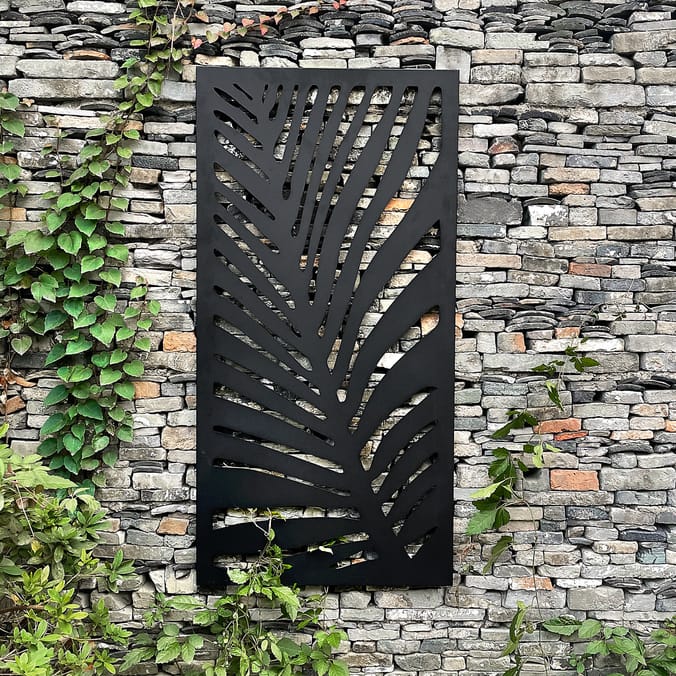 Metal garden wall art in the form of a palm tree is a decorative item for outdoor spaces like patios, decks, or gardens. These art pieces are designed to add a tropical and relaxed feel to outdoor areas, making them a popular choice for homes and public spaces.

Dimensions: 60 x 120cm (Approx.)
Casts Small Shadow Onto Surface
For Indoor & Outdoor Use
More from The Outdoor Living Collection...