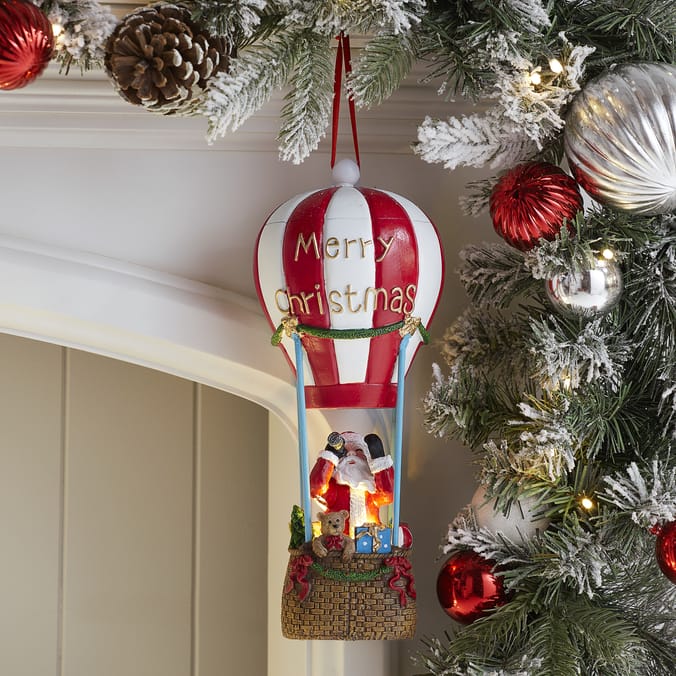 This jolly Festive Feeling: LED Warm White Hot Air Balloon is sure to bring festive joy to friends, family, and neighbors this Christmas time. Hot Air Balloon is suitable for indoors only and features LED lights inside the gondola to illuminate and enhance visibility at night.
LED Warm White
Dimensions: 13 x 13 x 30cm (Approx.)
For Indoor Use Only
Decoration Only
More from FF Cosy Cabin...