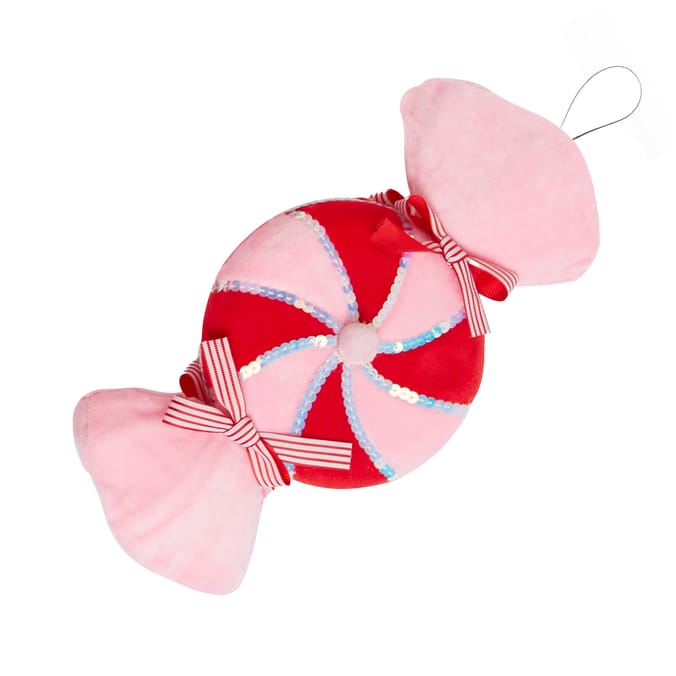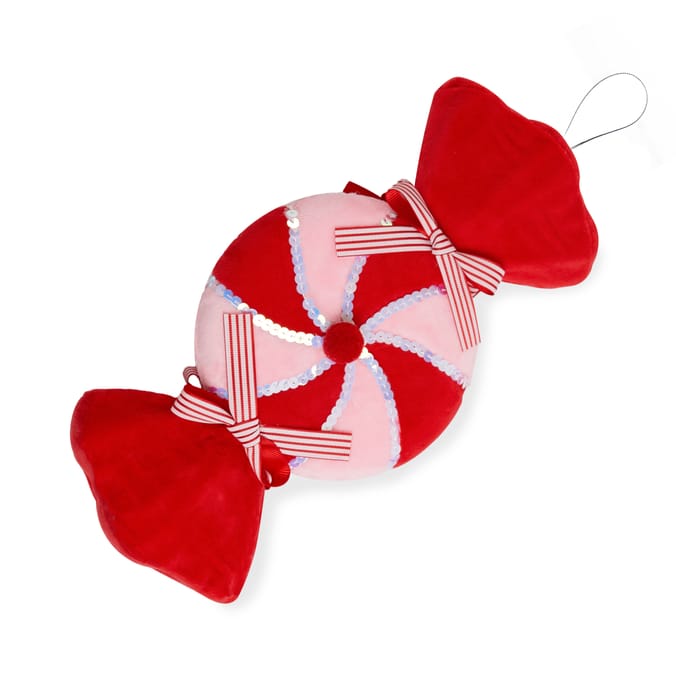 Enjoy hanging our oversized sweet decorations on your tree and around your home to create that Candy Cane Lane theme and complete your home look for the holiday season. Mix and match the two colour variants along with our candy cane decorations for an amazing look for 2023.
Dimensions: H30 x W14cm
Candy Cane Lane theme
Hanging decoration
More from FF Candy Cane Lane...