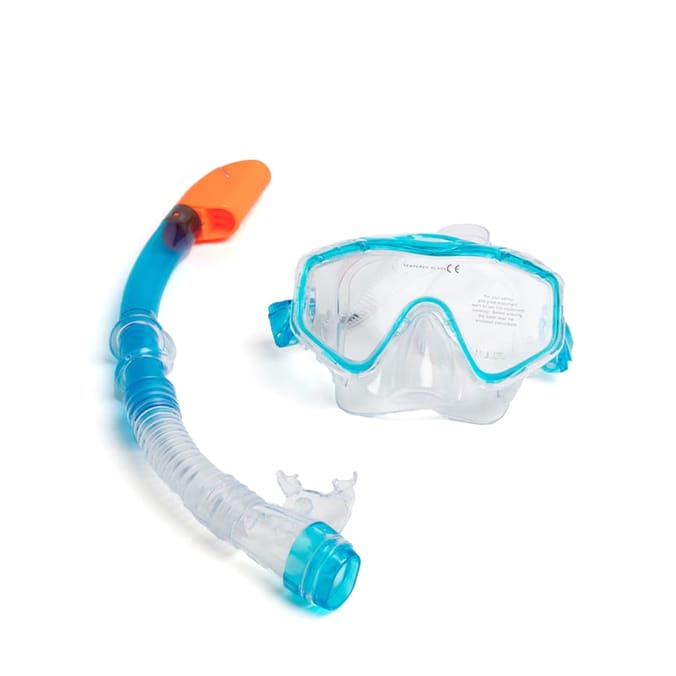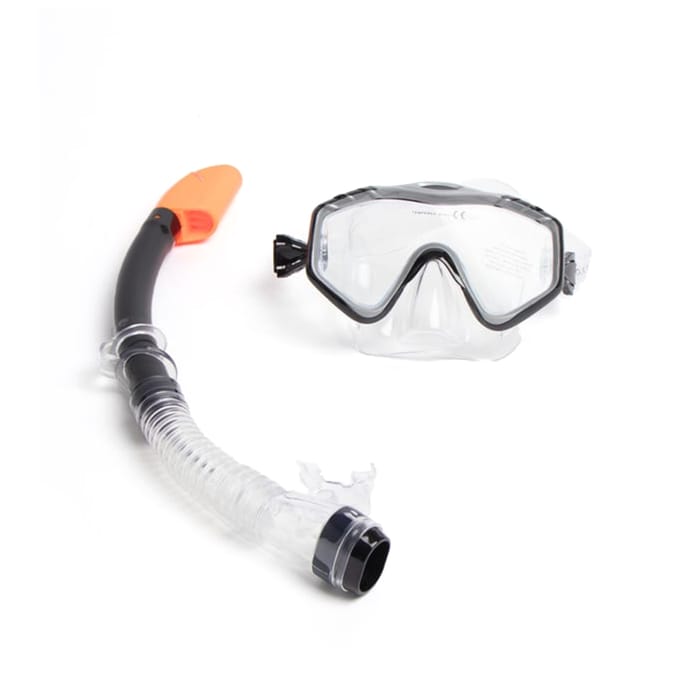 This adult snorkel and facemask is perfect for all of your water adventures. This set includes a comfortable mask and snorkel.
This snorkel is designed for breathing at the water surface with your face submerged.
This mask is designed to protect your eyes from direct contact with water.
Type 2 - For persons 150cm in height.
Comfort-fit PBV mouthpiece and mask.
Tempered glass lens.
Light-weight design
Self-draining purge valve.
Excellent peripheral vision.
Images for illustration purposes only, contents may vary.
More from Hello Summer...
More from Travel & Leisure...