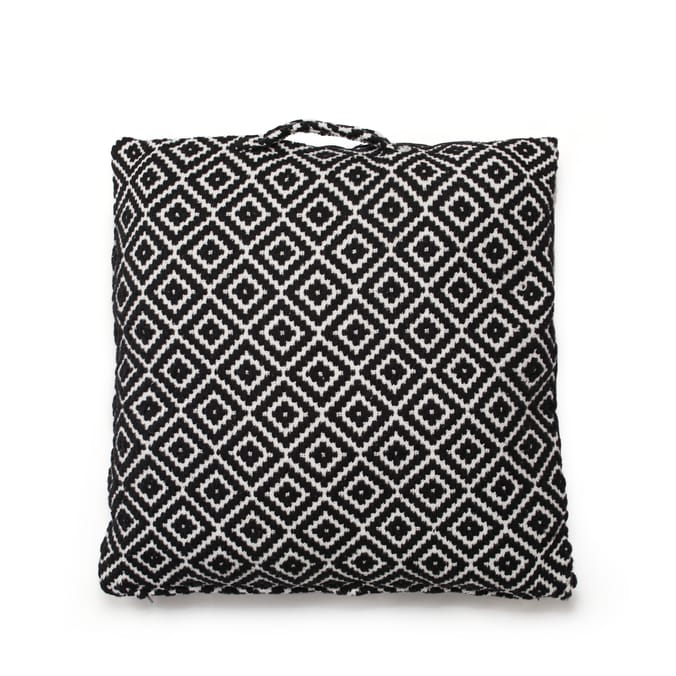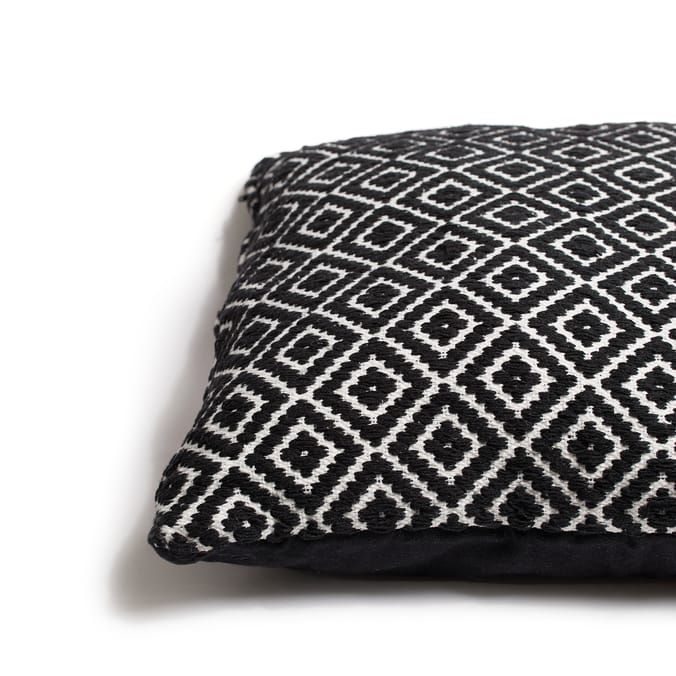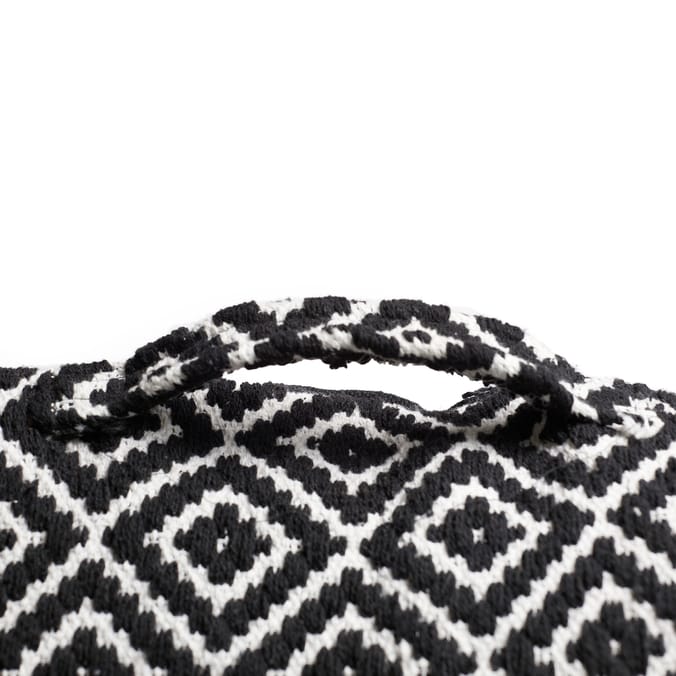 A Geo Diamond print floor cushion is a type of cushion that is designed to be placed on the floor for comfortable seating. It features a geometric diamond pattern printed on the fabric, which gives it a unique and stylish look. The cushion is filled with soft and supportive material, which helps to provide a comfortable seating surface.

Dimensions 60 x 60cm (Approx.)
Inner 100% Polyester
More from The Outdoor Living Collection...