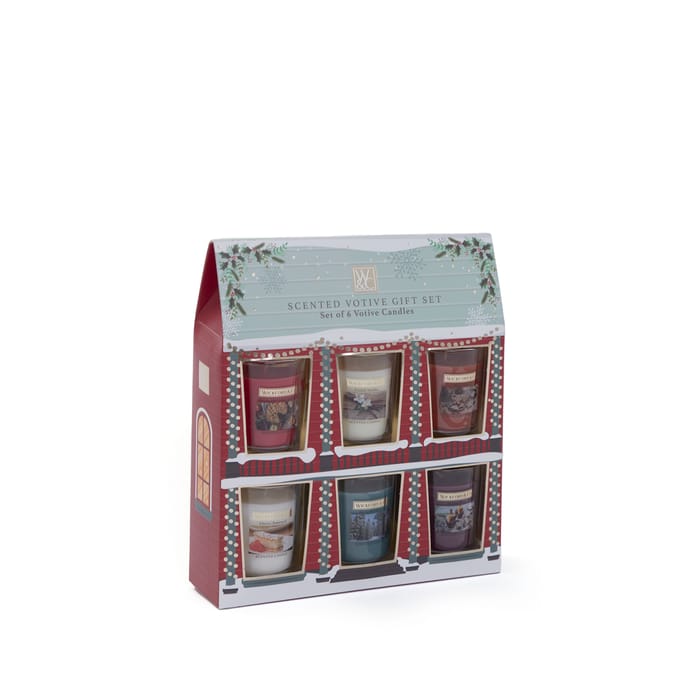 The Wickford 6 Pieces Votive Gift Set is a collection of scented votive candles offered by the brand Wickford & Co. This set is a thoughtful and versatile gift option.
Scented Votives 6 x 50g
Gingerbread, French Vanilla, Mulled Wine, Warm Apple & Cinnamon, Cherry Bakewell, Evergreen Forest
More from Wickford & Co...