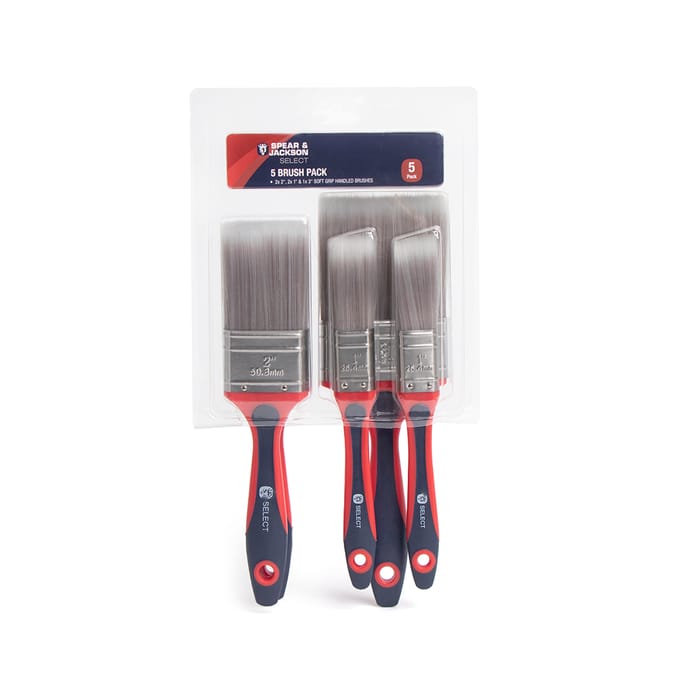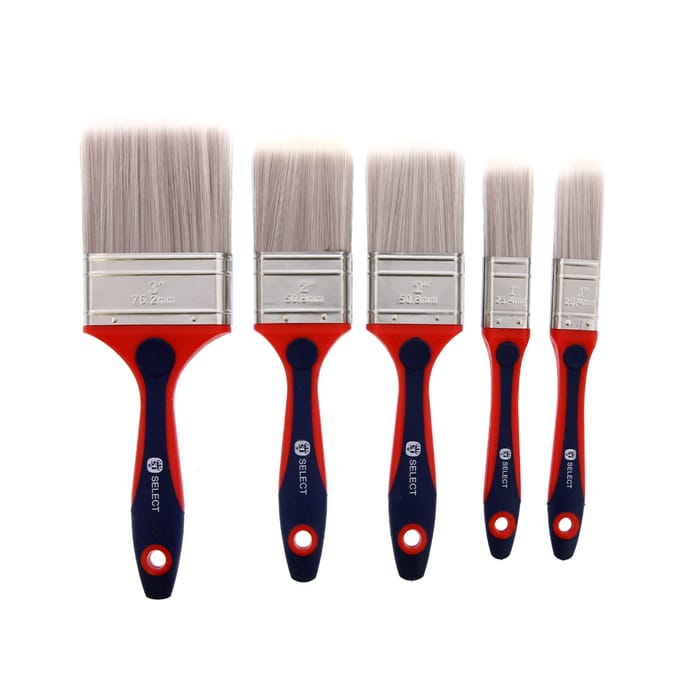 Spear & Jackson is a name synonymous with quality for a reason. When it comes to painting or varnishing, quality is essential which is why these S&J Select brushes are made from the highest quality synthetic bristles, designed to provide a smooth, perfect finish. Even the handle themselves are made with a soft grip comfort design to ensure that you're at your most comfortable, and your results the best they can possibly be.

2 x 2"
2 x 1"
1 x 3"
Synthetic Bristles
Soft Grip Comfort Handle
More from Spear & Jackson...