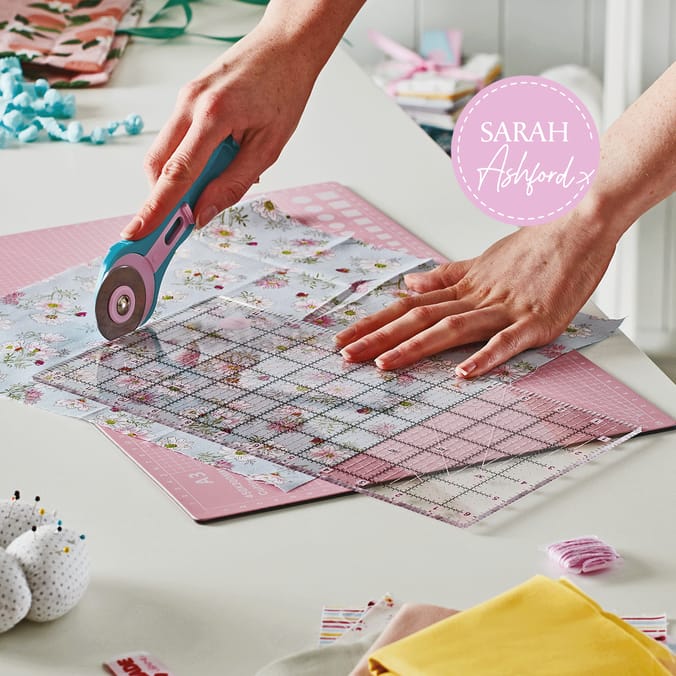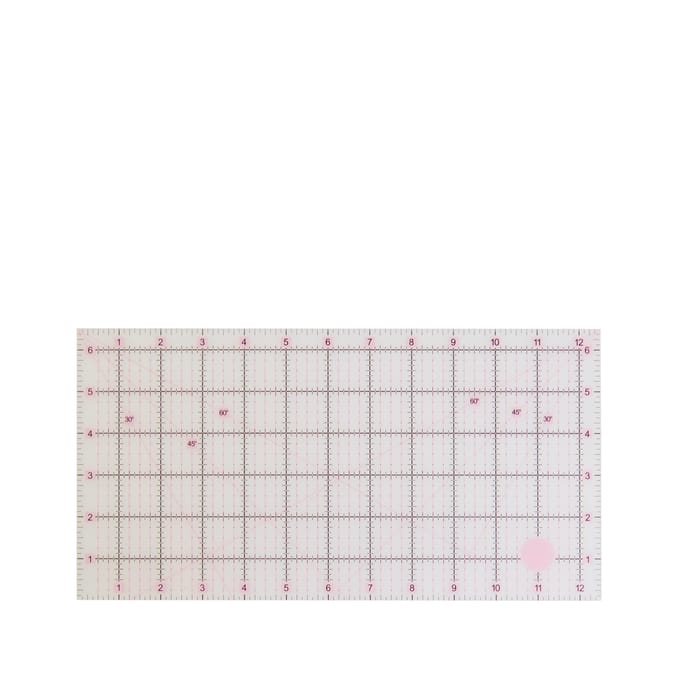 Accurately measure and cut your fabric to create uniform patches for quilts and cushions. The clear ruler allows you to ensure fabric is flat, even and the grid pattern allows for accurate measuring of length and angle.

Dimensions: 16 x 30cm (approximate)
Grid pattern
More from Sarah Ashford...
More from Arts, Crafts & Stationery...