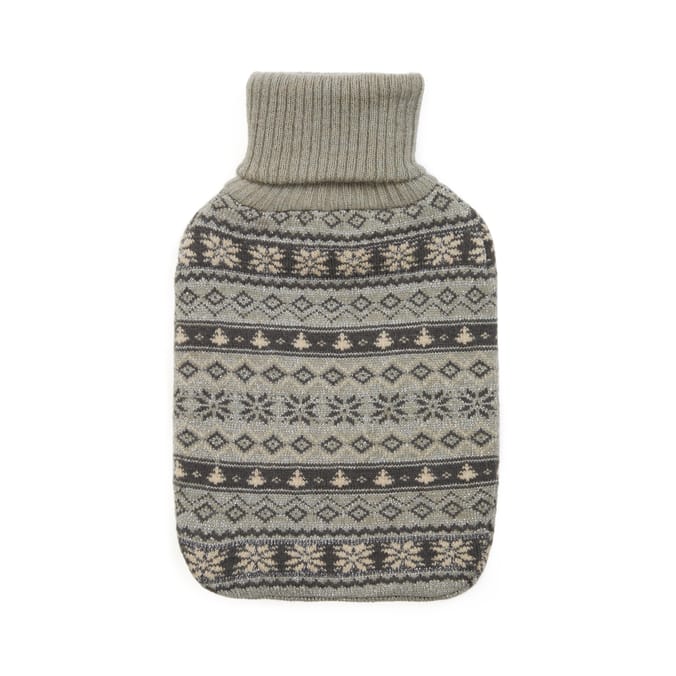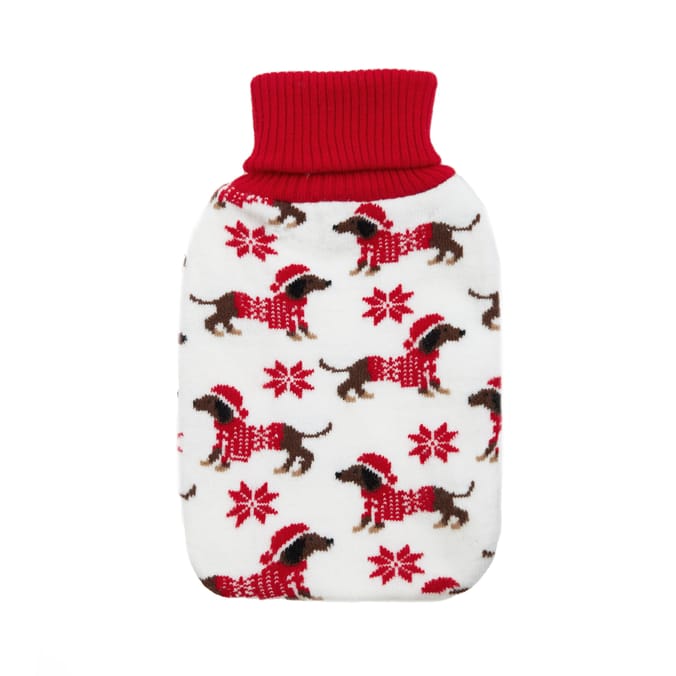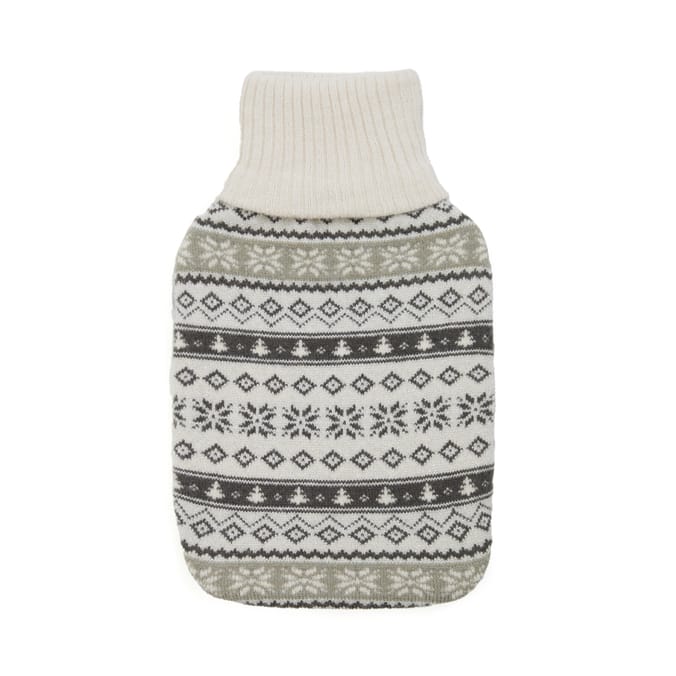 Our Warm At Heart water bottles are a fantastic way to save money on heating bills this winter. For when you need that little bit extra warmth or for the temperature is just that wrong side of warm, fill up your bottles bladder with hot water (caution! do not use boiling water), screw on the plug and insert into your cozy cover of choice. place at the foot of the bed, between the cushions of your sofa or even with caution, around your cold extremities.
Dimensions: 28 x 16cm (approximate)
Capacity: 800ml
More from Warm At Heart...
More from Winter Essentials...