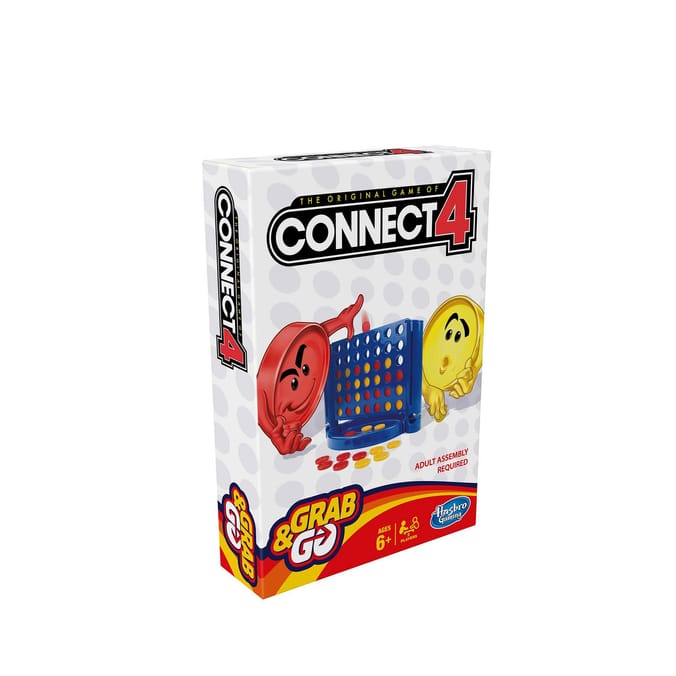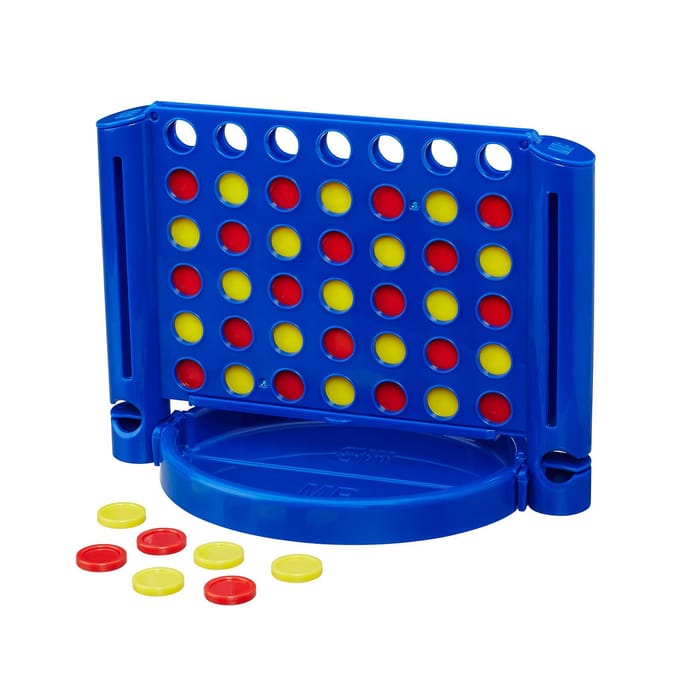 Get 4-in-a-row while you're on the go! Take turns dropping counters into the grid, one at a time. Try to make a line- upwards, sideways and diagonally. Be the first player to get 4-in-a-row to win! Think strategically and plan moves in advance. Work our where your opponent will go next, and block their road to victory! This travel-sized edition of the classic Hasbro game is ideal for road trips, train journeys, plane adventures and relaxing nights in a caravan!

Suitable for ages 6 years +
For 2 players
Travel sized

Not suitable for children under 3 years. Small parts - choking hazard.
More from Hasbro Gaming...