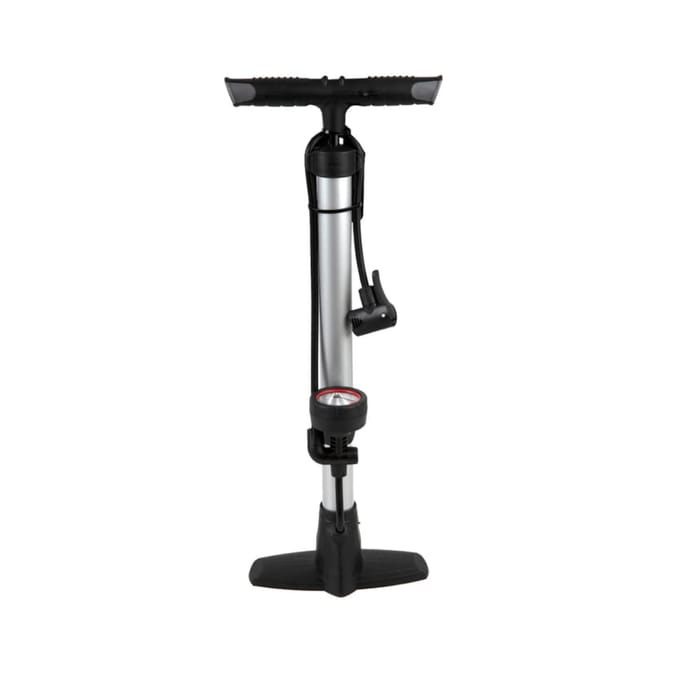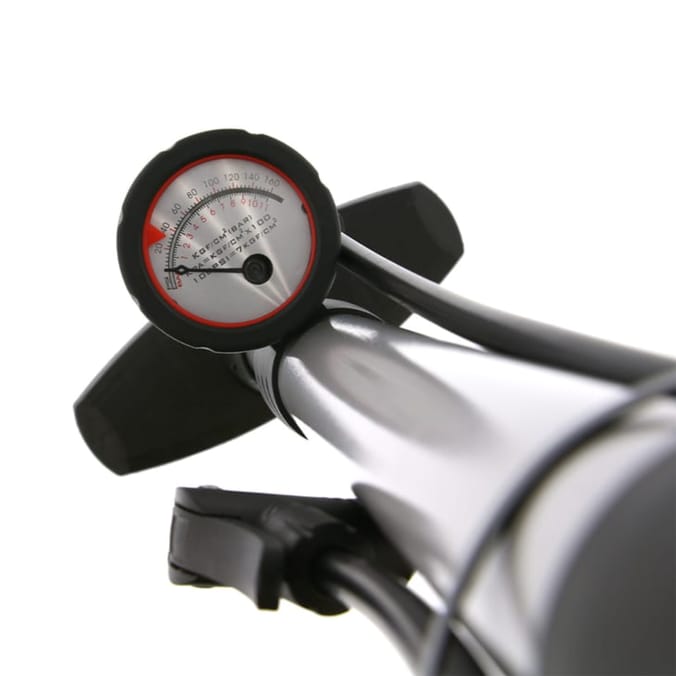 Properly inflated tyres are essential for both your safety and enjoyment. Make sure you always have perfect tyre pressure with this high pressure floor pump. The pump features an easy dual Schrader/Presta head and a lightweight steel design that can inflate most road and commuter bike tyres. It even includes a side-mount gauge for easy viewing.

Easy dual head design
Lightweight steel frame
Works on commuter and road bike tires
Side-mount gauge for easy viewing
More from Stuart Francis Cycles...
More from Travel & Leisure...