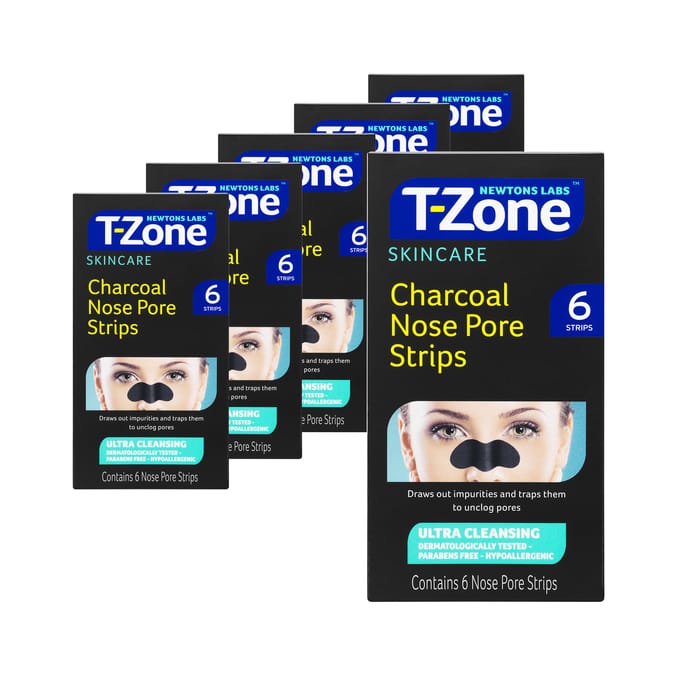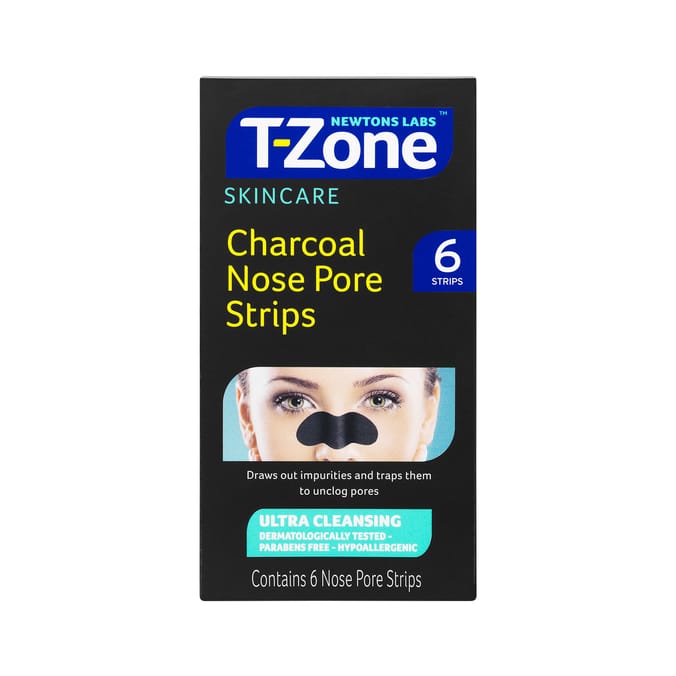 It's better to prevent spots rather than having to treat them. T-Zone Charcoal Nose Pore Stripes are enriched with naturally purifying Tea Tree, to help keep skin clear, while Charcoal acts like a magnet to draw out impurities and excess oil.

Ultra cleansing, the pore strips have been formulated to unclog pores to ensure that they breathe easier and they're even specifically shaped for use over the bridge of the nose! Wow. ...Whether getting ready for a blind date, preparing for an amazing party, or simply looking to improve your overall complexion and skin health, if you want a case of these, you're going to need to get in line behind us!

Draws out dirt and excess oil
Helps remove impurities and unclog pores
Specifically designed for over the bridge of nose usage
Equivalent price: £1.49 per box, RRP: £4.29
36 Strips in total - 6 strips in each box
More from Health & Beauty...