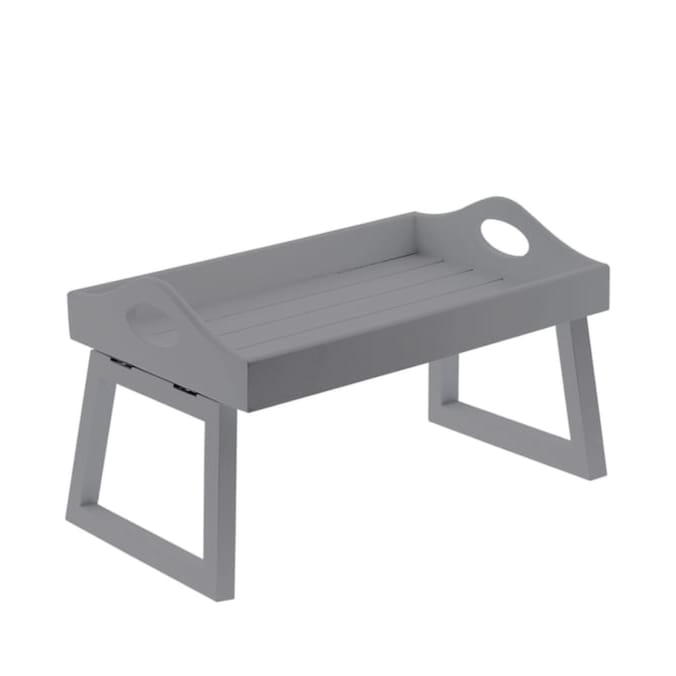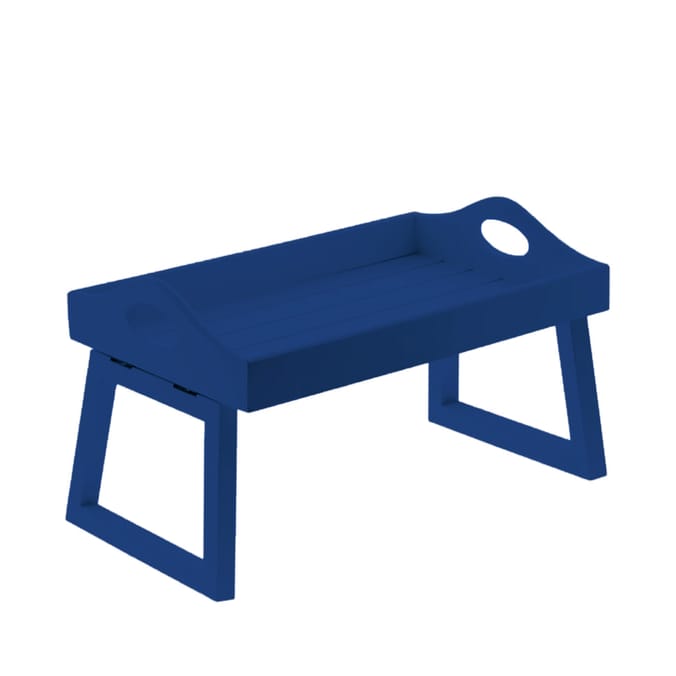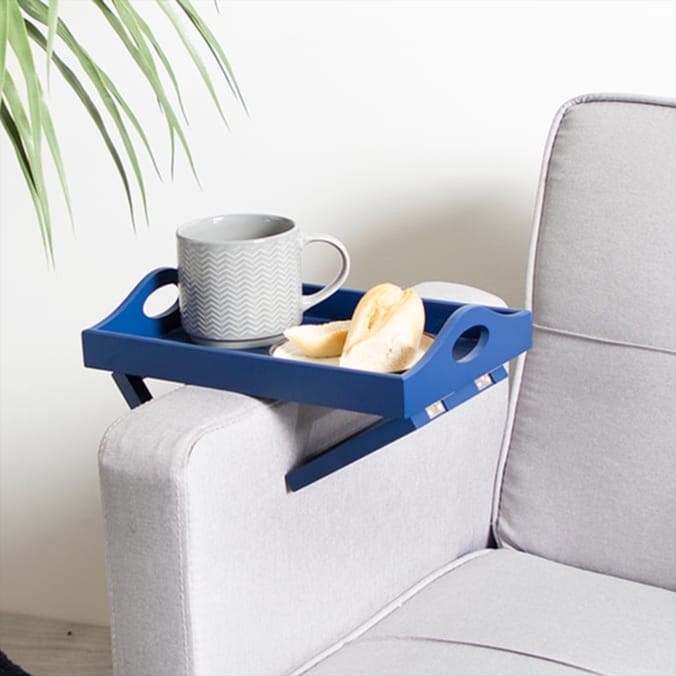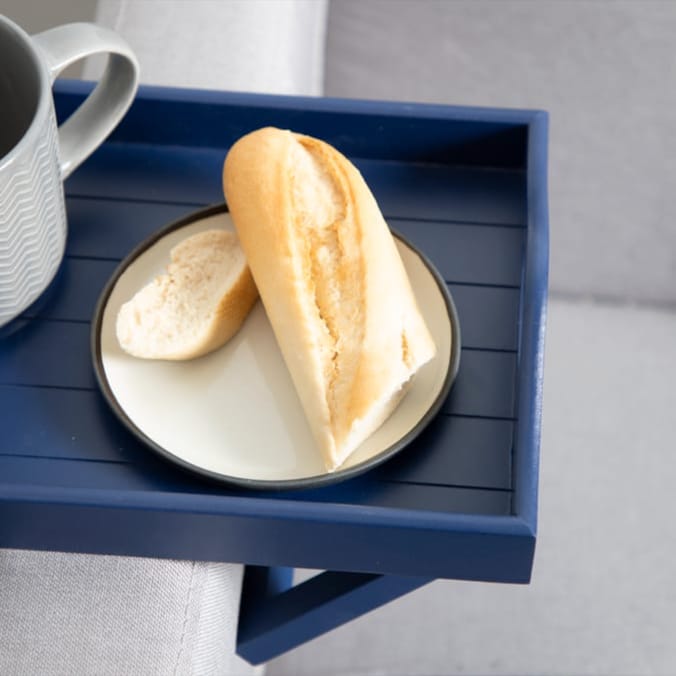 Make sure that your dad has all of their essentials within reach with this Father's Day Sofa Tray. The fold out arms will fit and secure onto most sofa armrests and fold down to provide easy storage.

Keep All Of Your Items In One Handy To Reach Place
Stylish Wooden Design To Suit Most Interiors
Foldable Arms
Wipe Clean Only
Ensure Tray Is Secure Before Use
More from Dad In A Billion...
More from Special Occasions...