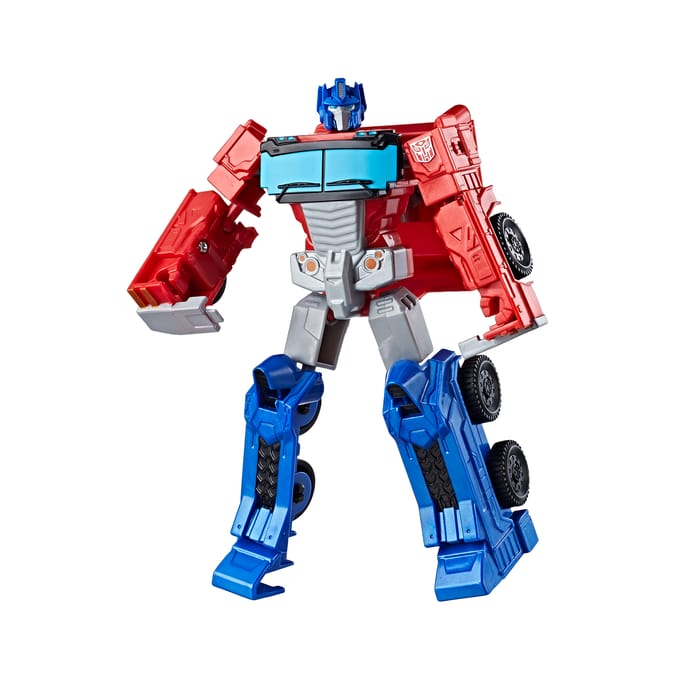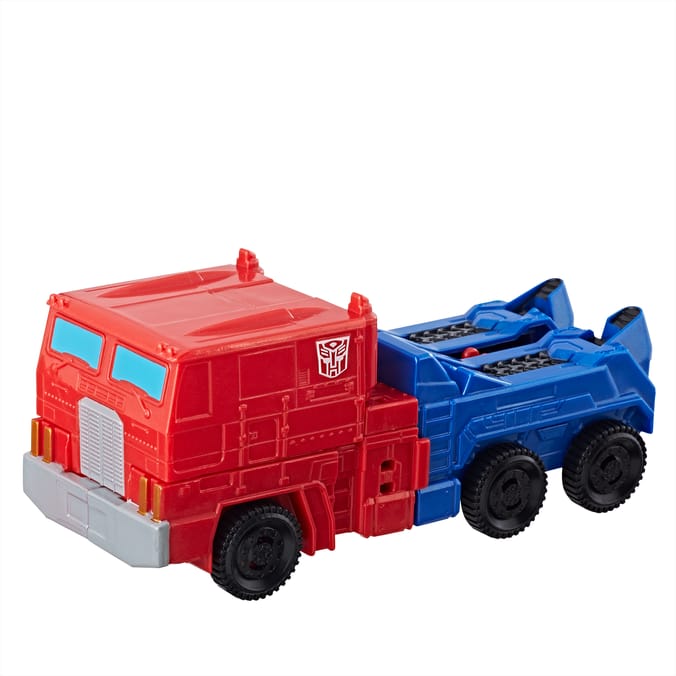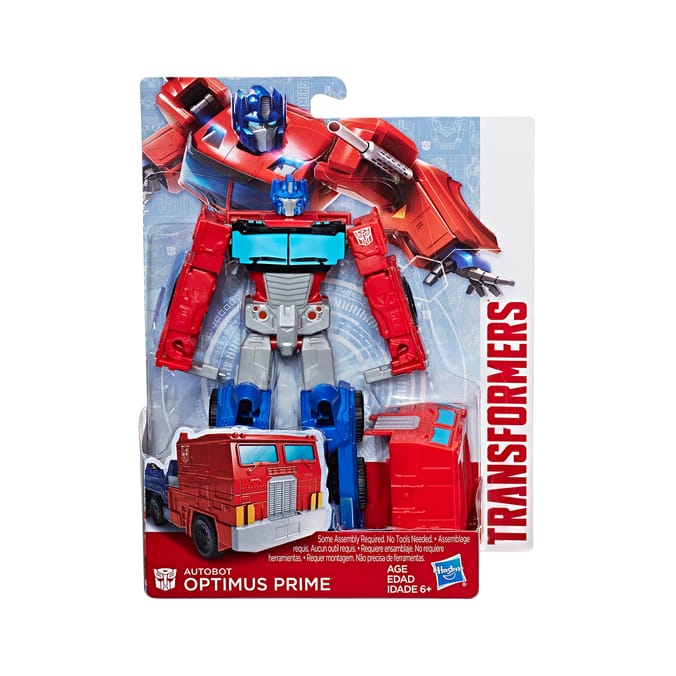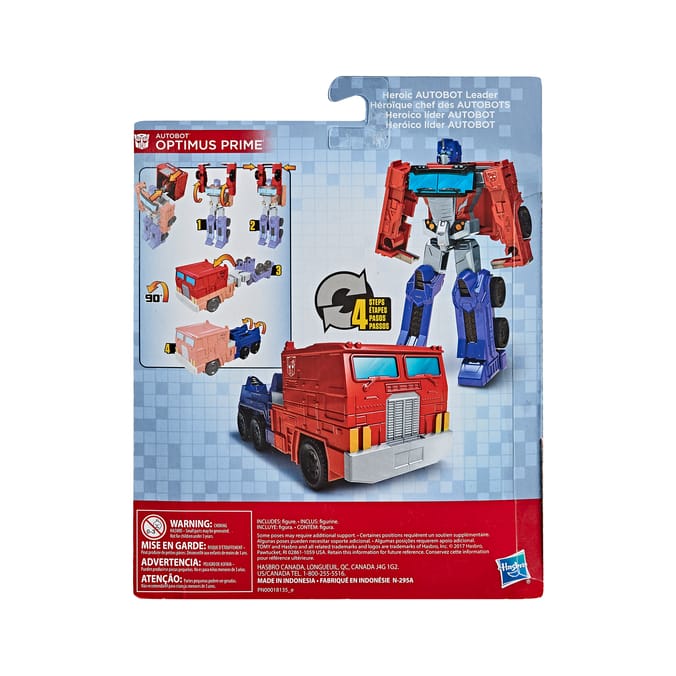 Transformers Authentics figures feature popular Transformers characters at a 7-inch scale. Experience the excitement of Transformers conversion play with this Transformers Authentics Grimlock figure. It changes from robot mode to Dinobot mode and back in just 7 easy steps. Choose a side and collect other Transformers Authentics figures to stage epic Autobot vs. Decepticon battles (each sold separately. Subject to availability).

Grimlock is the powerful leader of the Dinobots. He is one of the strongest bots in the universe. When battling Decepticons, he prefers to let his feet, teeth, and tail do the talking. When Grimlock unleashed, no Decepticon can stop him! Transformers Authentics figures bring the exciting conversion play you can come to expect from a Transformers figure. Transformers Authentics figures are a great way to start any Transformers collection. Transformers and all related characters are trademarks of Hasbro.

Suitable For Ages 6+ Years
More from Transformers...