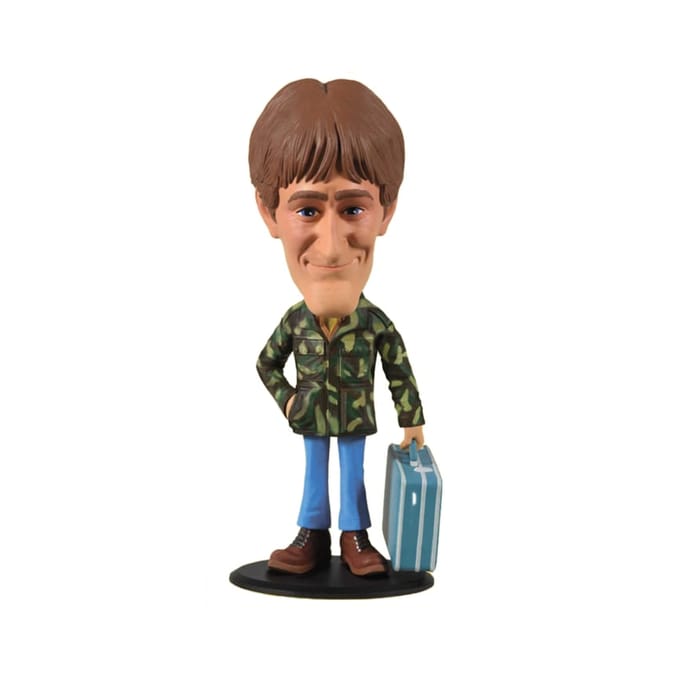 This cushty figurine is the creme de la menthe of the bobble world. Straight out of TVs most beloved sitcom Only Fools and Horses, its the genuine article. Straight up, no hooky stuff. Collect these cushty figure from the classic TV series.

Dimensions: H19.5cm (Approx.)
More from Only Fools And Horses...