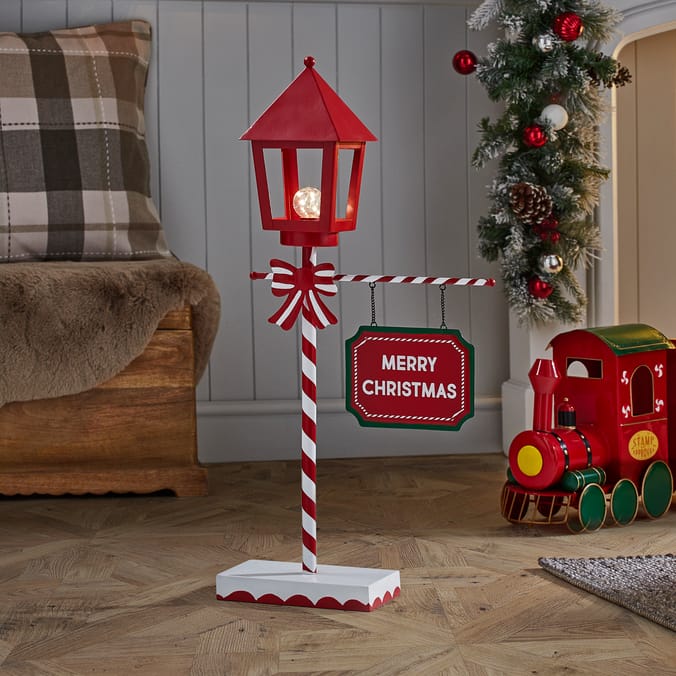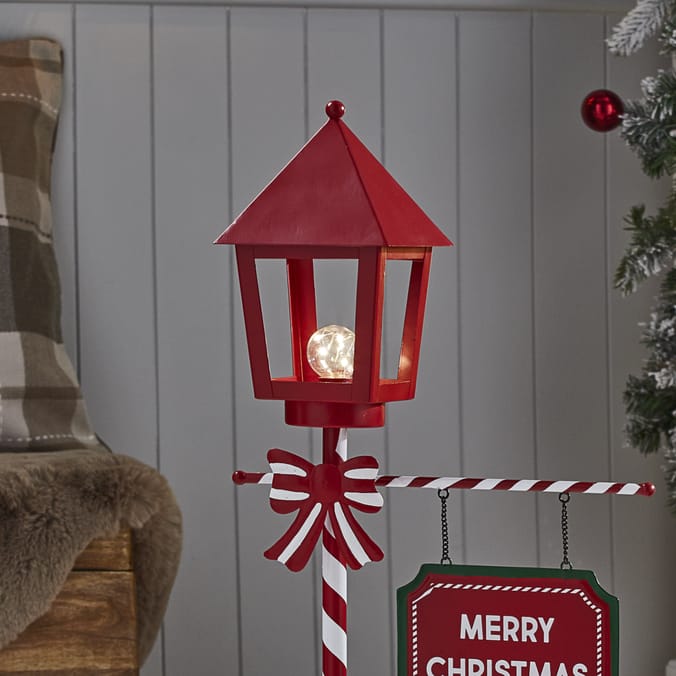 LED Warm White Lamp Post is the perfect decoration for your Home. With "Merry Christmas" sign your loved ones will feel welcome. Lampost is decoration and for indoor use only.
LED Warm White
Dimensions: 36 x 15 x 76cm (Approx.)
Decoration Only
For Indoor Use Only
More from FF Cosy Cabin...