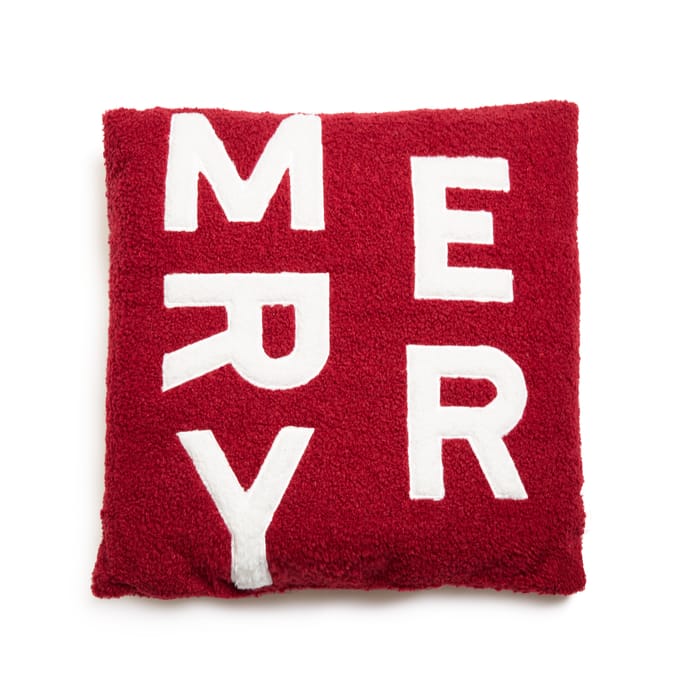 This cushion is typically used to add a touch of holiday cheer to living spaces. It can be placed on sofas, chairs, beds, or any other furniture where a festive touch is desired. "Merry" cushions are a popular choice for holiday decorating and can help create a warm and inviting atmosphere during the Christmas season.
Dimension s: 45 x 45cm (Approx.)
Outer/Inner: 100% Polyester
More from FF Cosy Cabin...