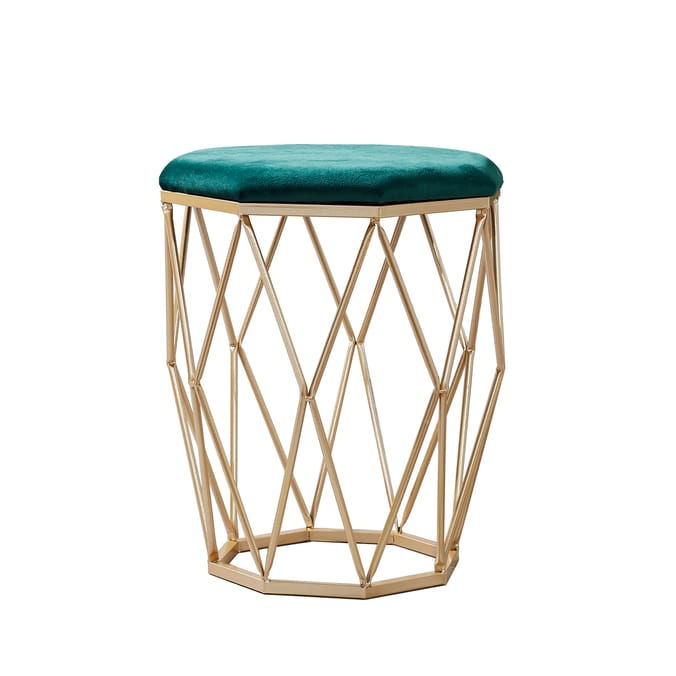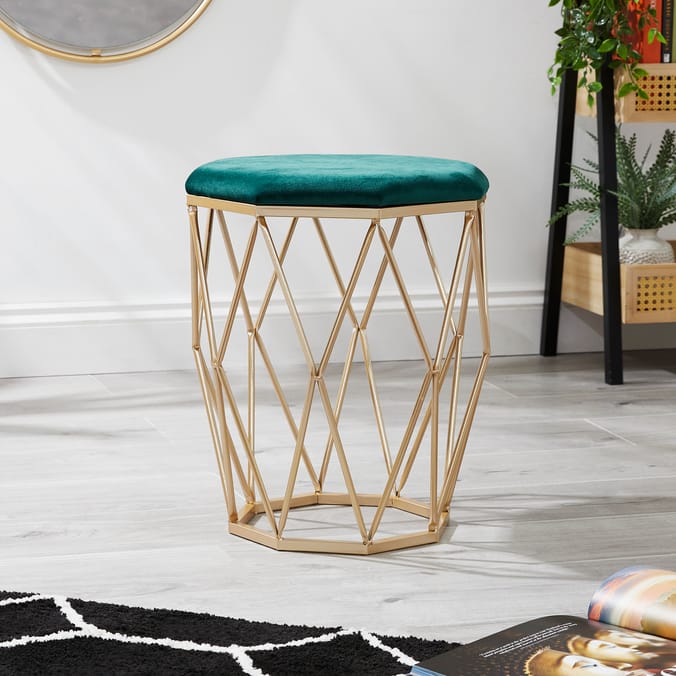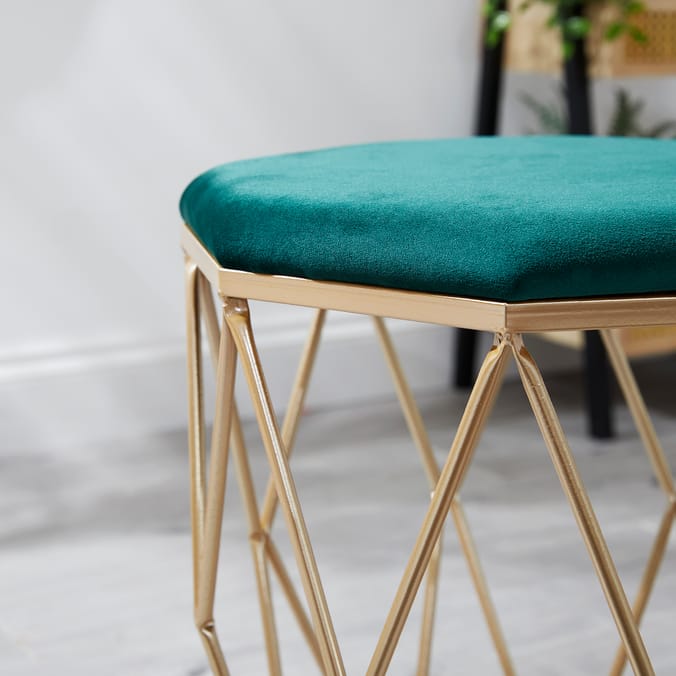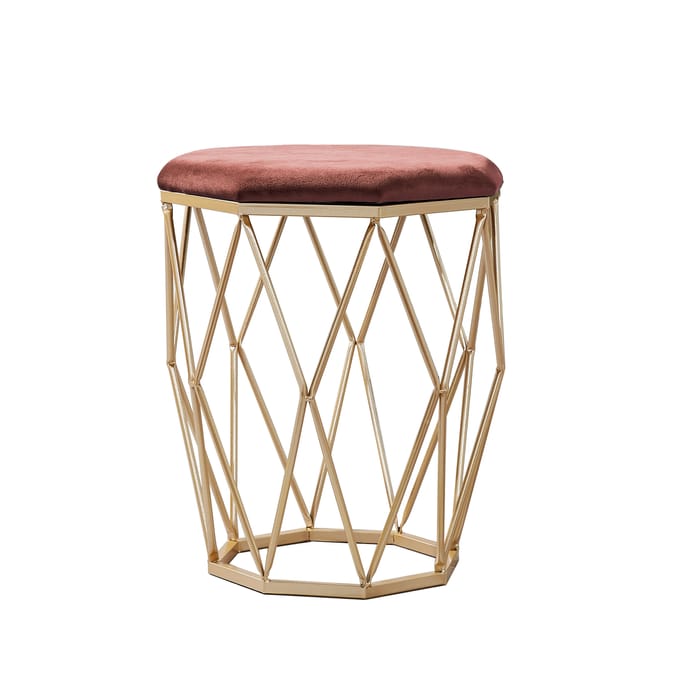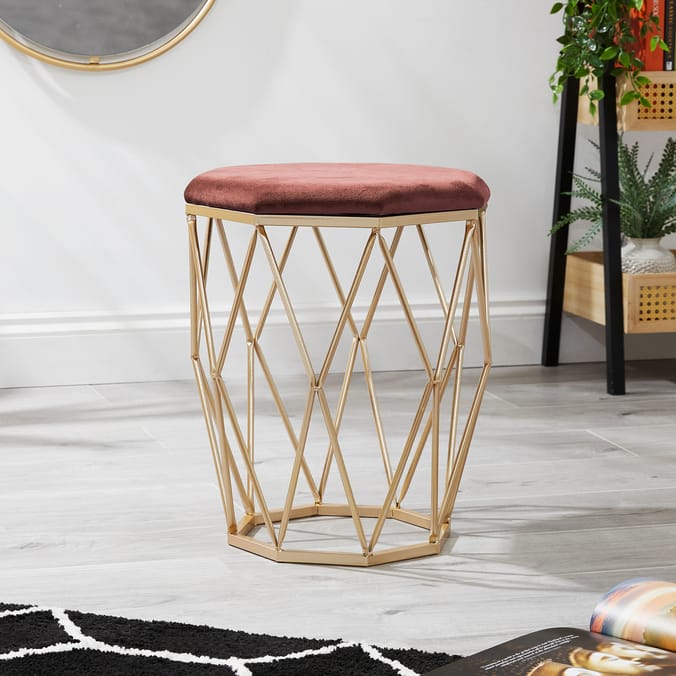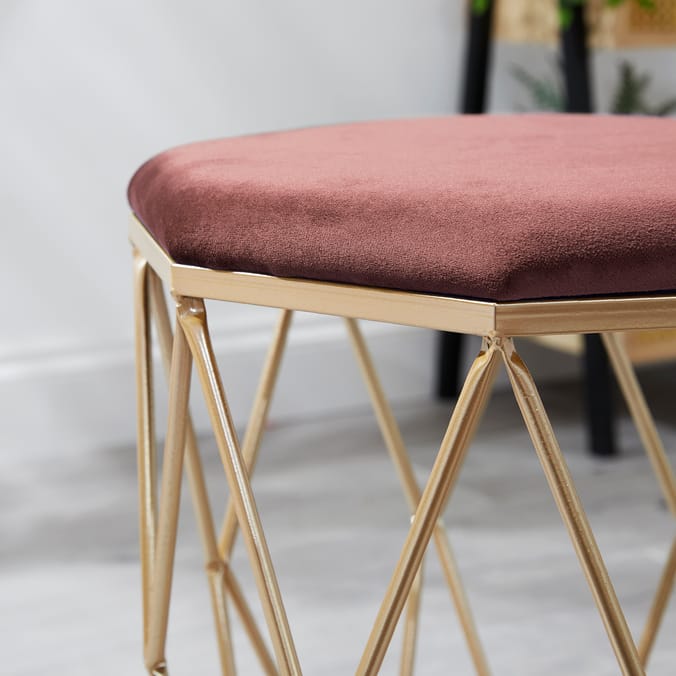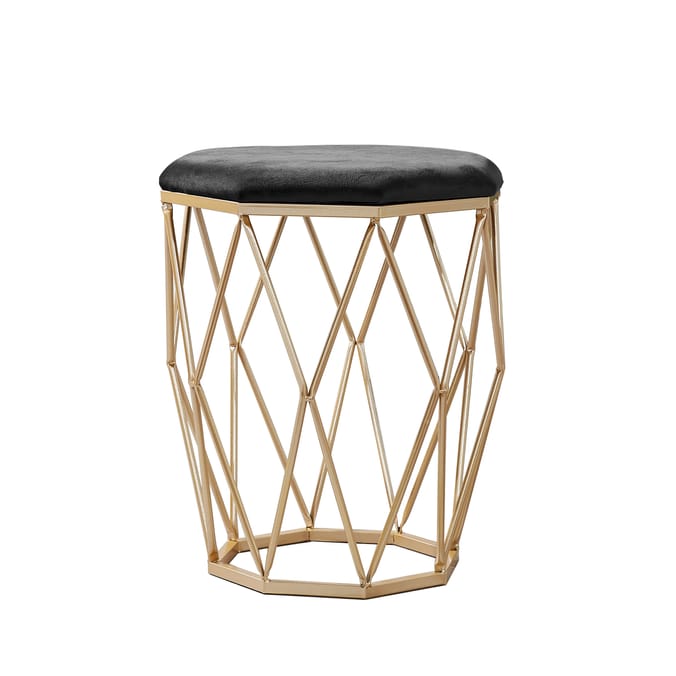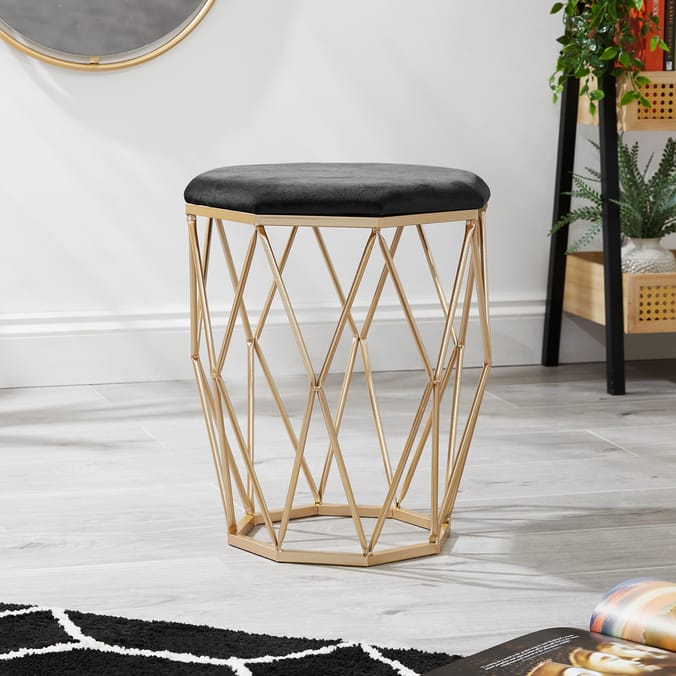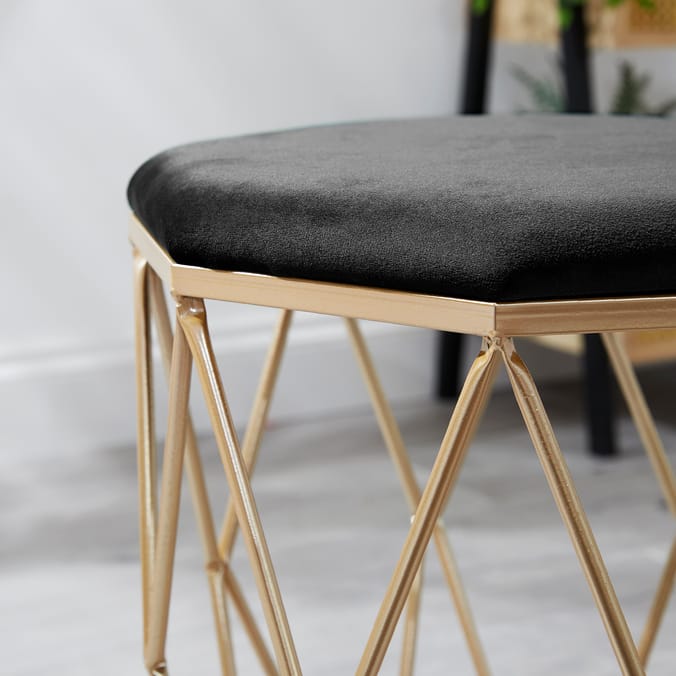 The Home Collections Hexagon Metal Footstool is a furniture piece designed to provide a stylish and functional seating option for your home. As the name suggests, it features a hexagon-shaped design and is constructed using metal materials, which offer durability and stability. The Hexagon Metal Footstool can serve multiple purposes in your living space. It can be used as a footrest while relaxing in a chair or sofa, providing additional support and comfort. Alternatively, it can also function as extra seating when you have guests.
Dimensions: H45.5 x Dia.36cm (Approx.)
Materials: Foam, Iron, MDF, Polyester
Max Weight: 90kg
More from Home Collections...