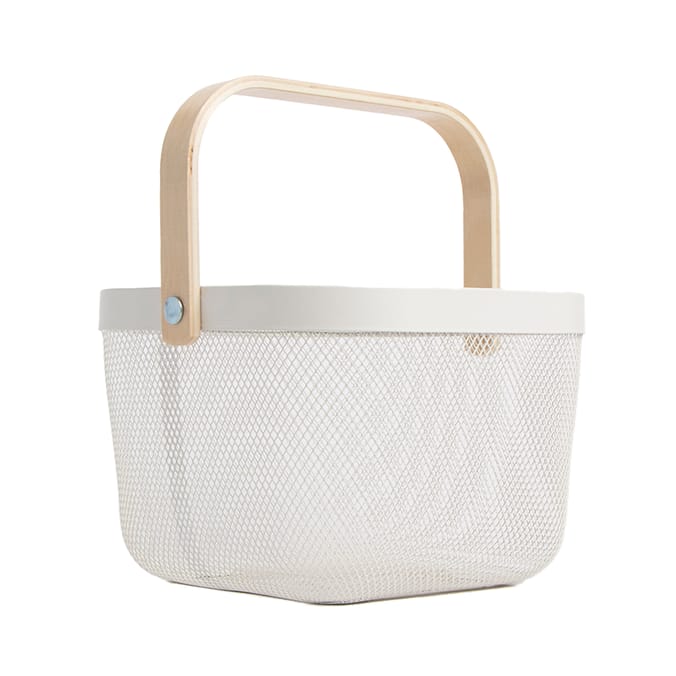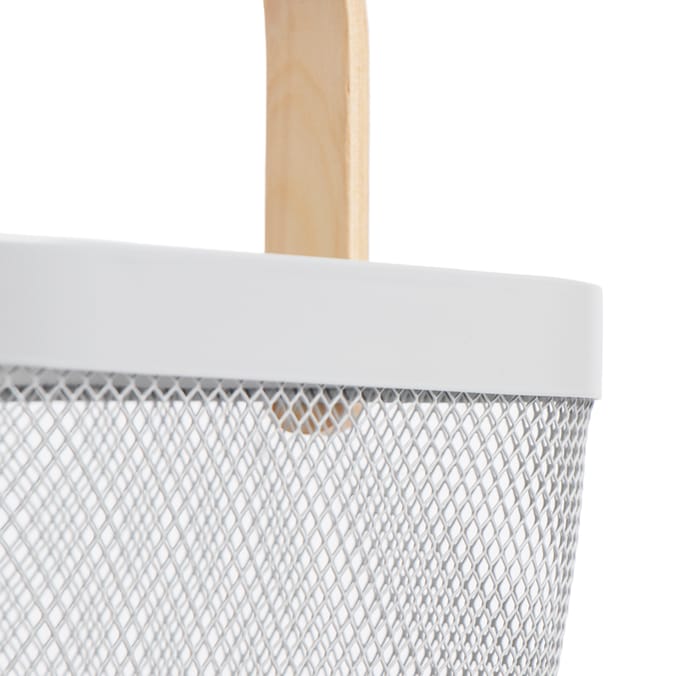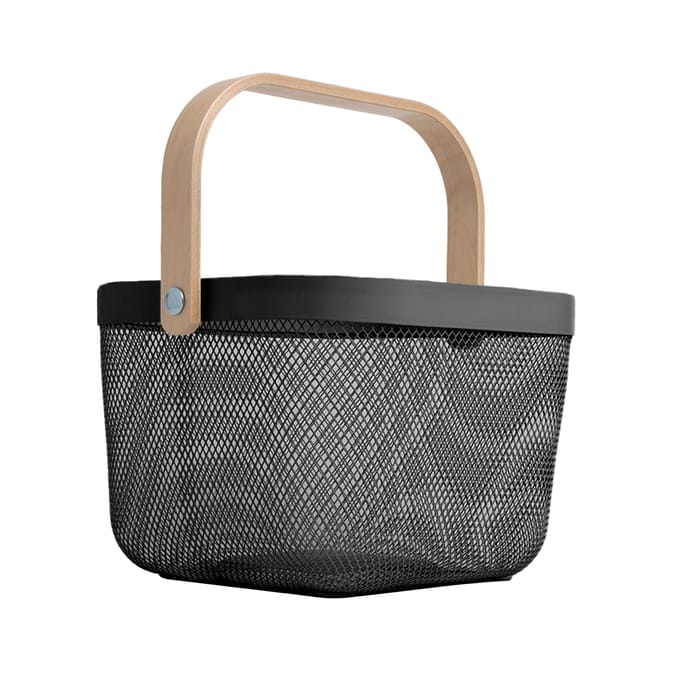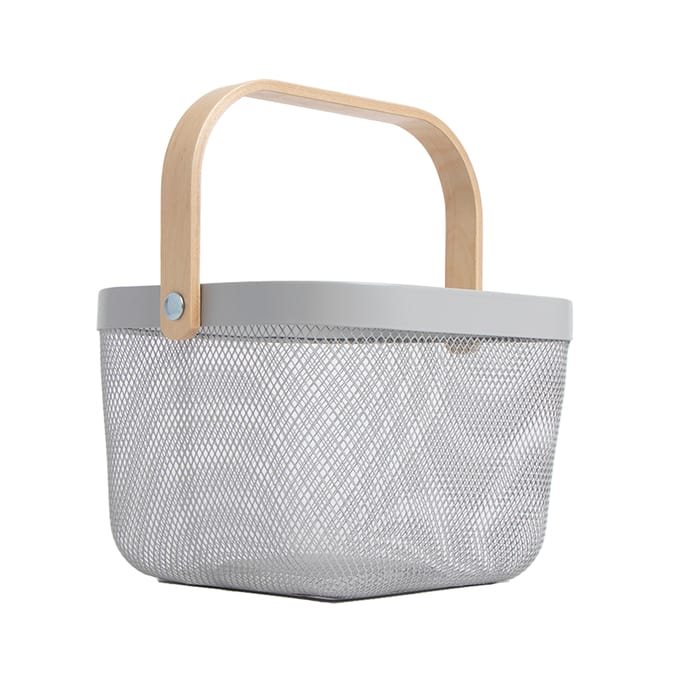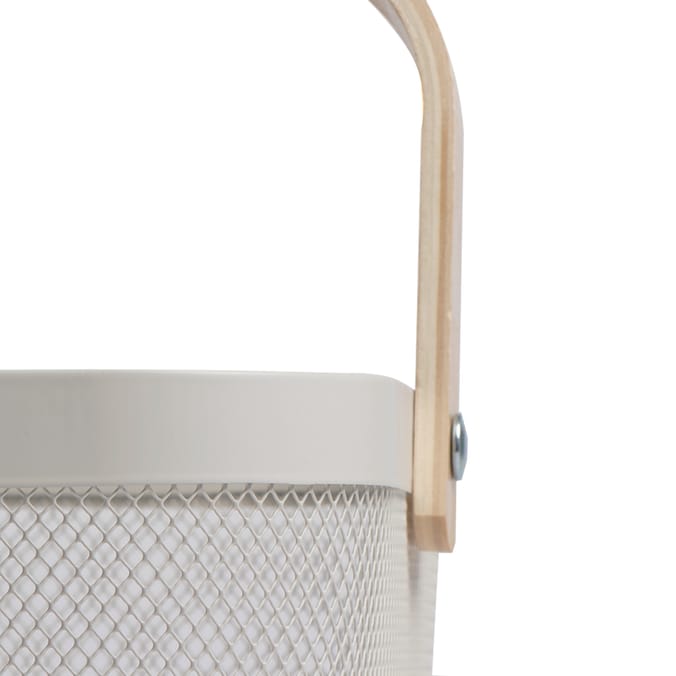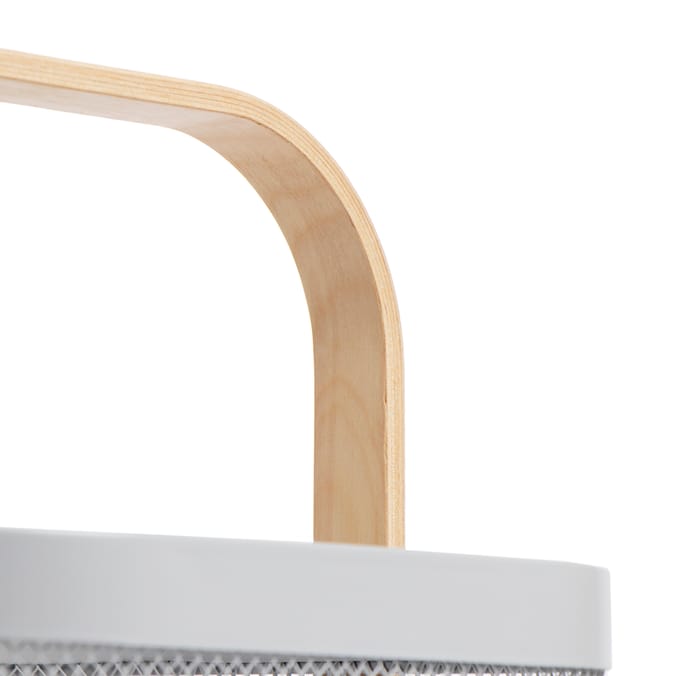 These beautifully modern and sturdy baskets are great to store anything from beauty products to fruit & vegetables. Thick wooden handles allow you to carry the basket easily and fold it down once you're finished with it.
Dimensions :25 x 25 x 18 cm (approximate)
Handle made from wood
Basket made from metal
More from Home Collections...