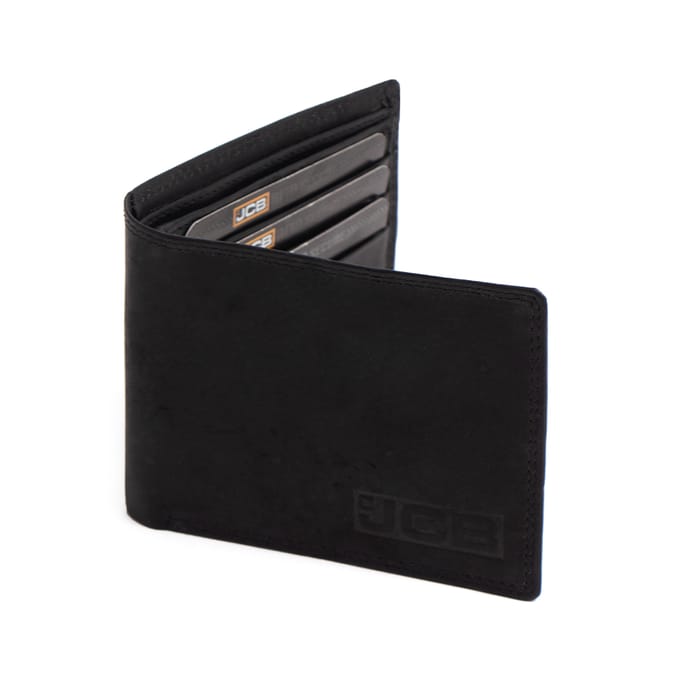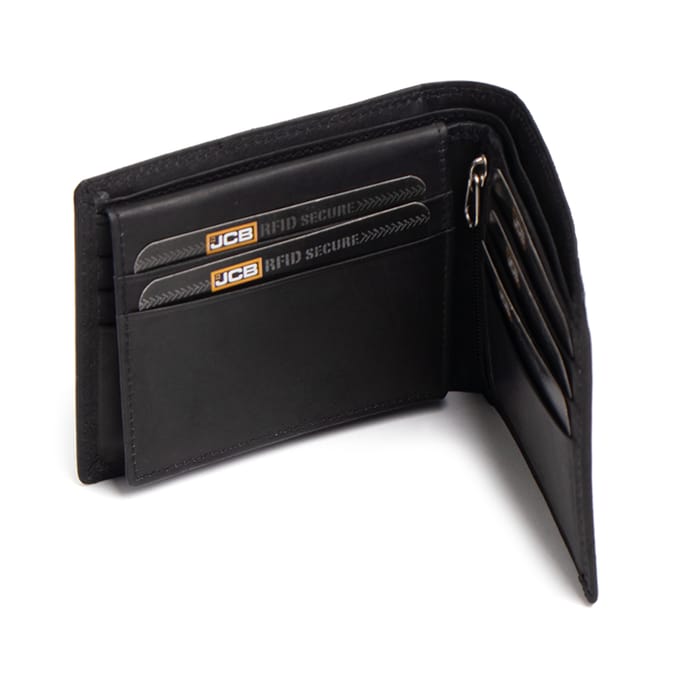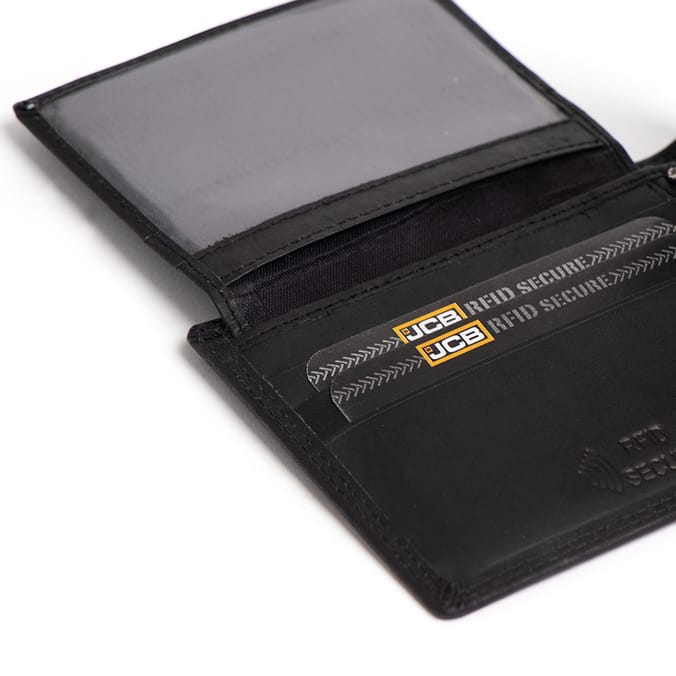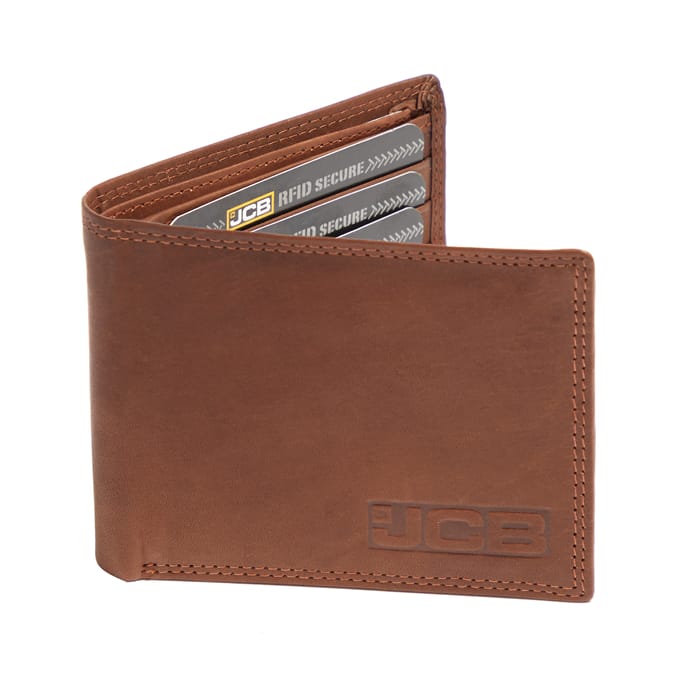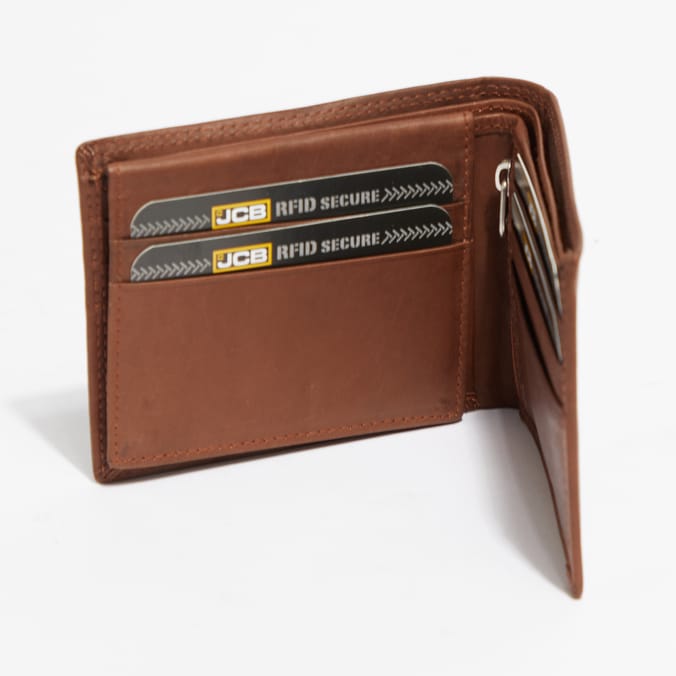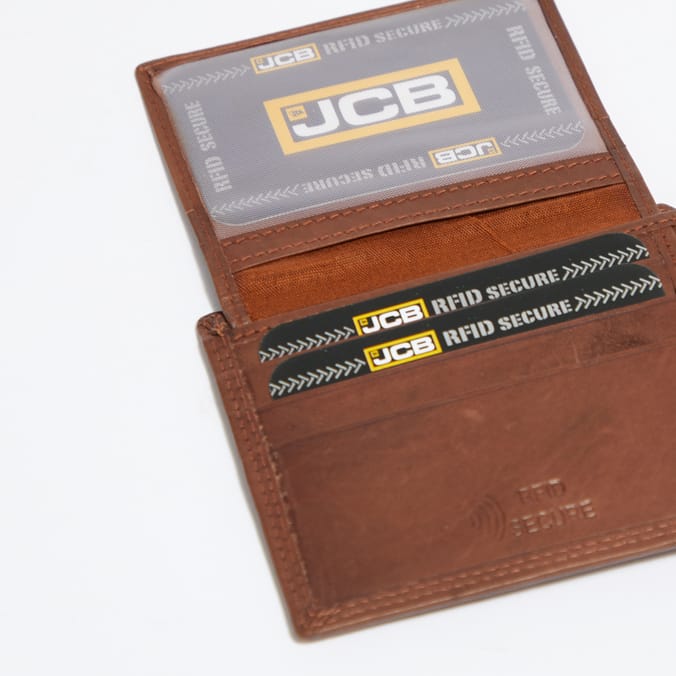 Built to Last! The JCB wallet comes packing RFID blocking tech to help you protect your cards against identity theft, fraud and other criminal activity, whilst made to last using genuine leather Helps protect sensitive information stored on RFID enabled credit cards from being illegally scanned.

Dimensions: 11.5 x 9cm (Folded)
RFID Protection
8x Card Pockets
2x Note Pockets
1x Zip Coin Pocket
Genuine Leather
More from Bags & Luggage...