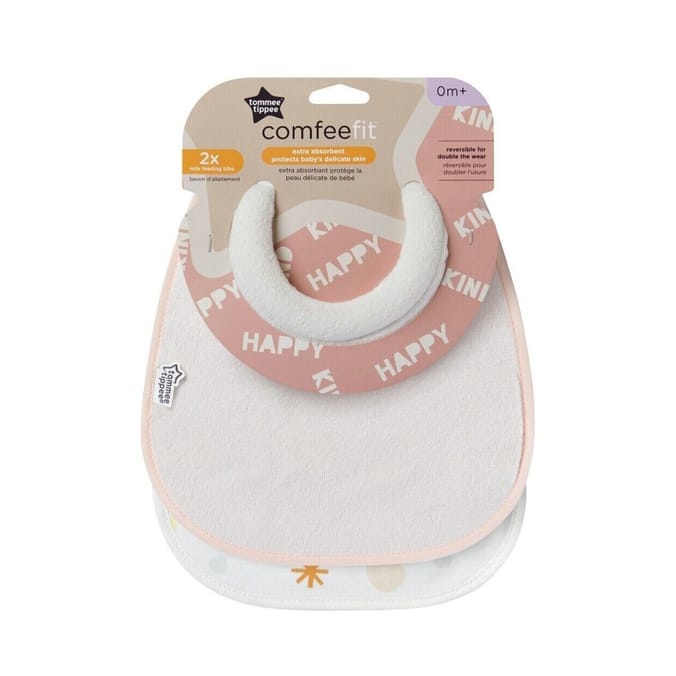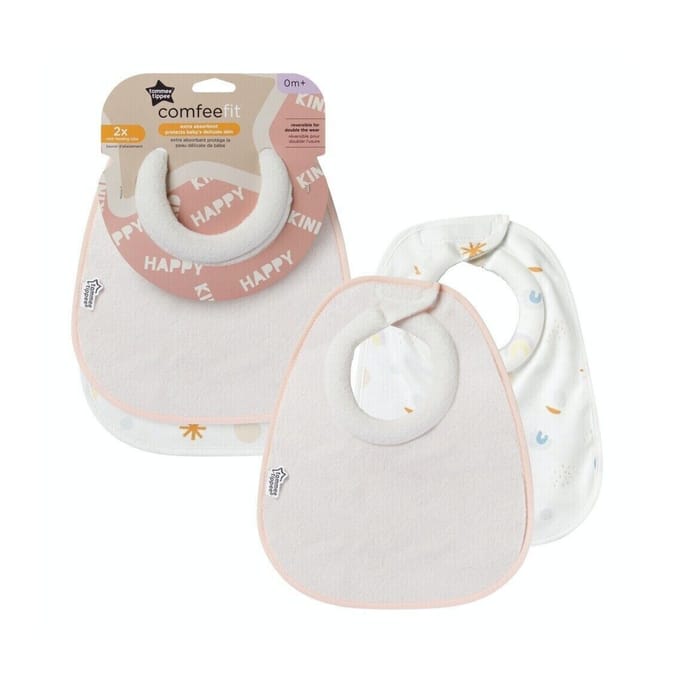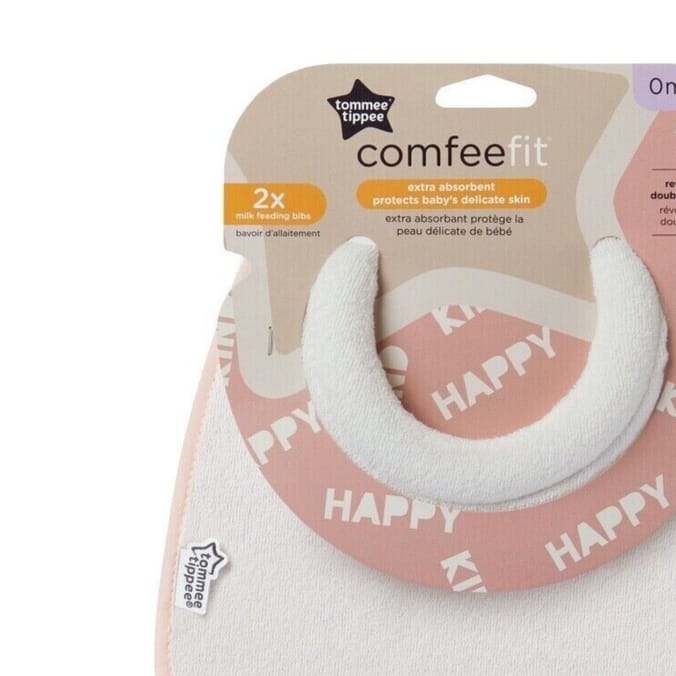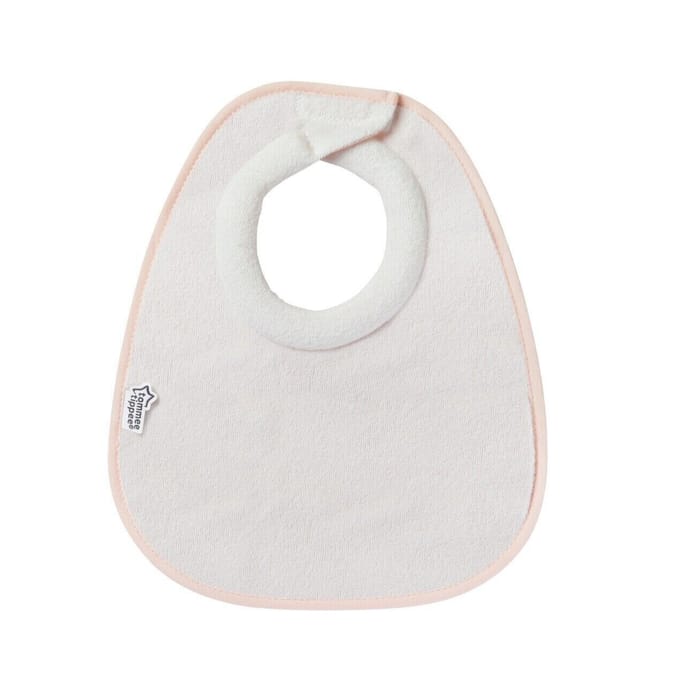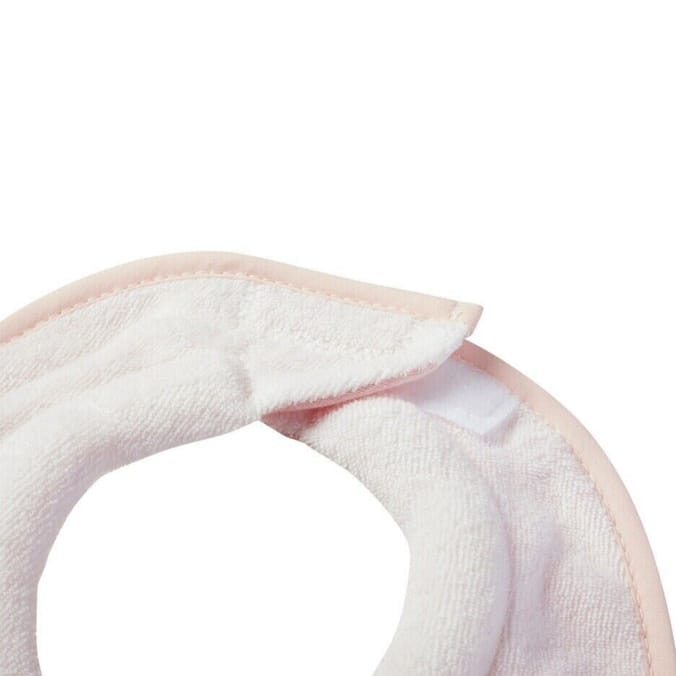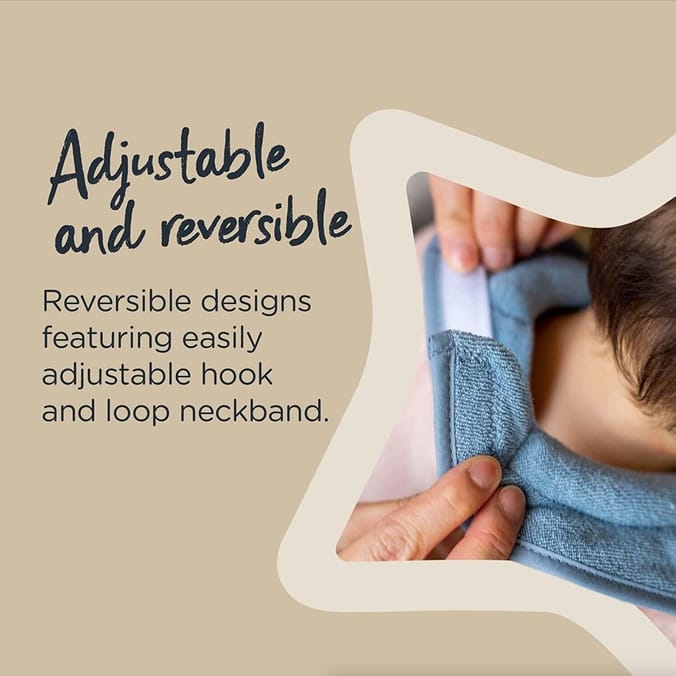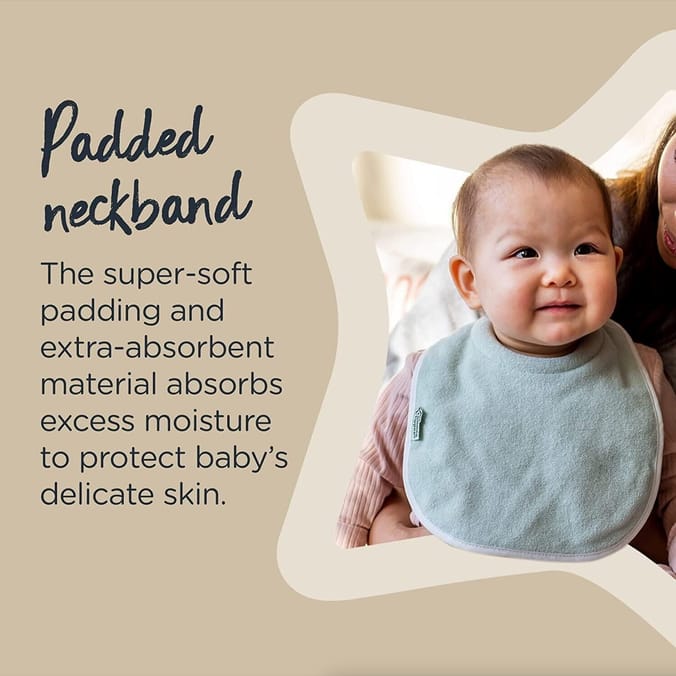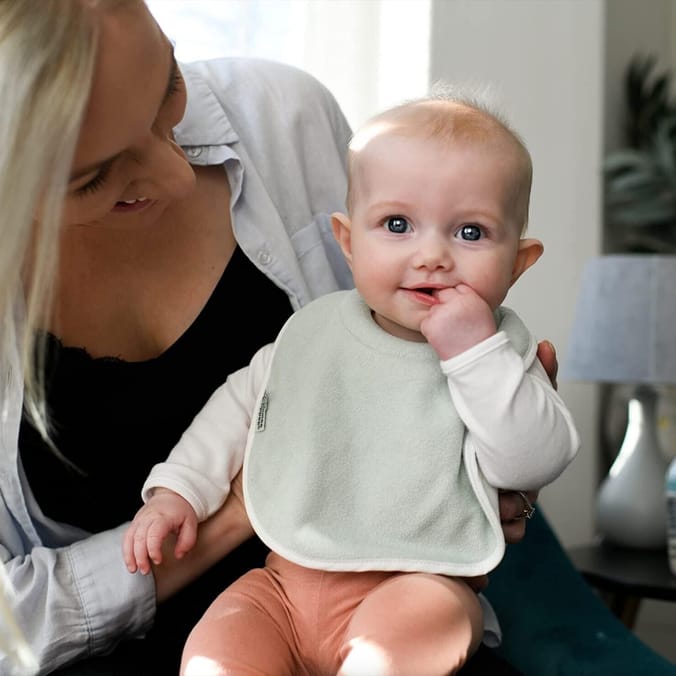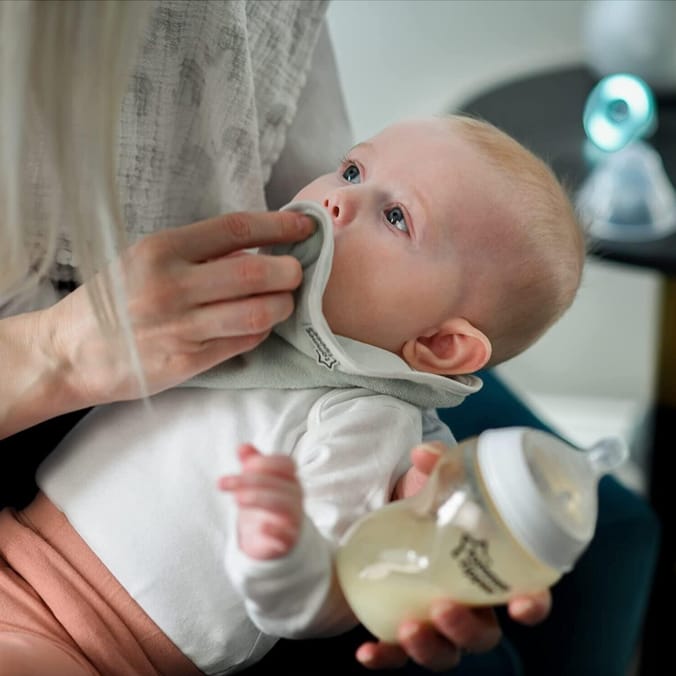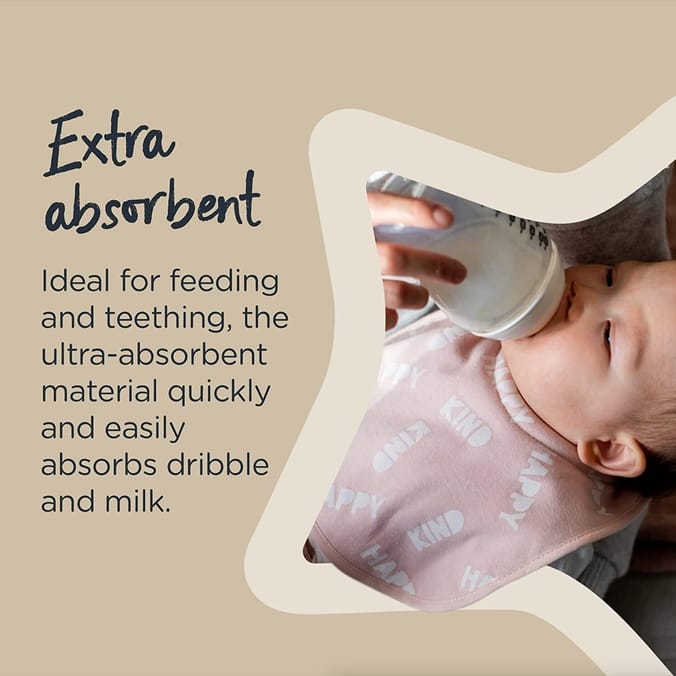 The "Tommee Tippee ComfeeFit Milk Feeding Bibs" are specialized bibs designed to facilitate feeding for infants, particularly during milk feeding. The bibs are designed with a shape and material that caters to milk feeding. They have a special features that help catch and manage spills during feeding.

Extra Absorbent
Protects Baby's Delicate Skin
Reversible For Double The Wear
2 Pack
Colour May Vary
More from Tommee Tippee...
More from Toddler & Pre-School...