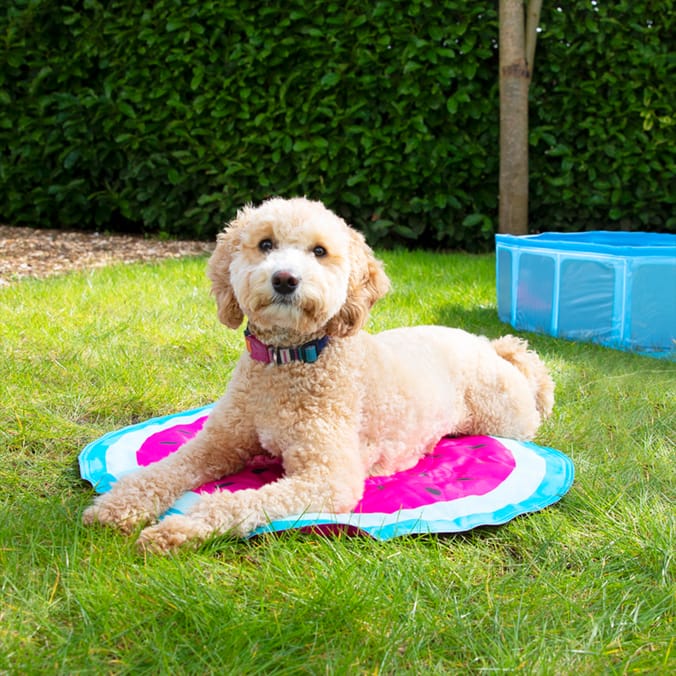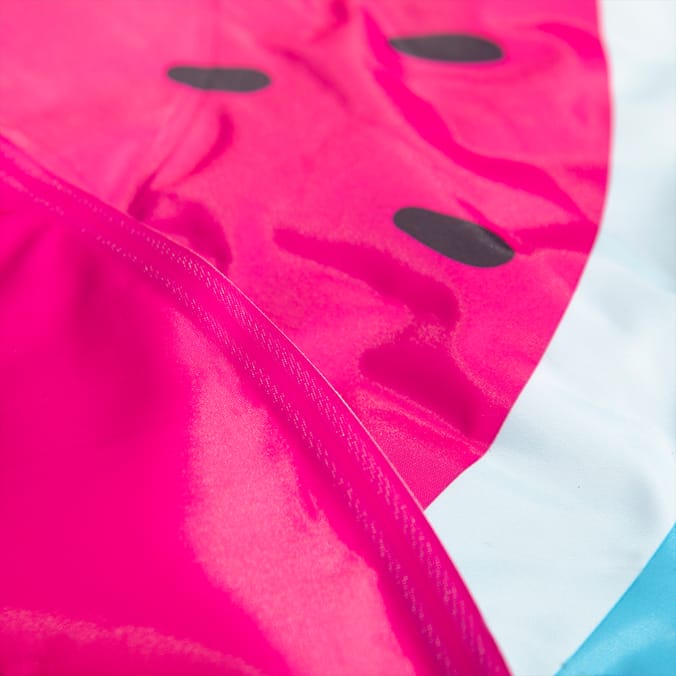 Keep your pet cool this summer with the My Pets Watermelon Cooling Mat. There's no need to refrigerate as it helps to cool your pet's body temperature with non toxic materials. It's durable and light so it can be moved from room to room.

Cools down pet body temperature
No need to refrigerate
Mat diameter: 65cm
Light and durable
Non-toxic
More from Beds & Accessories...