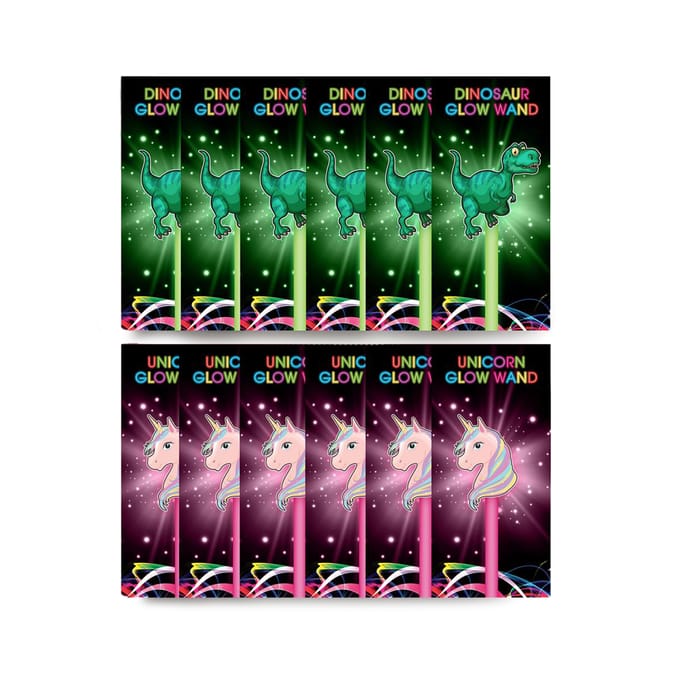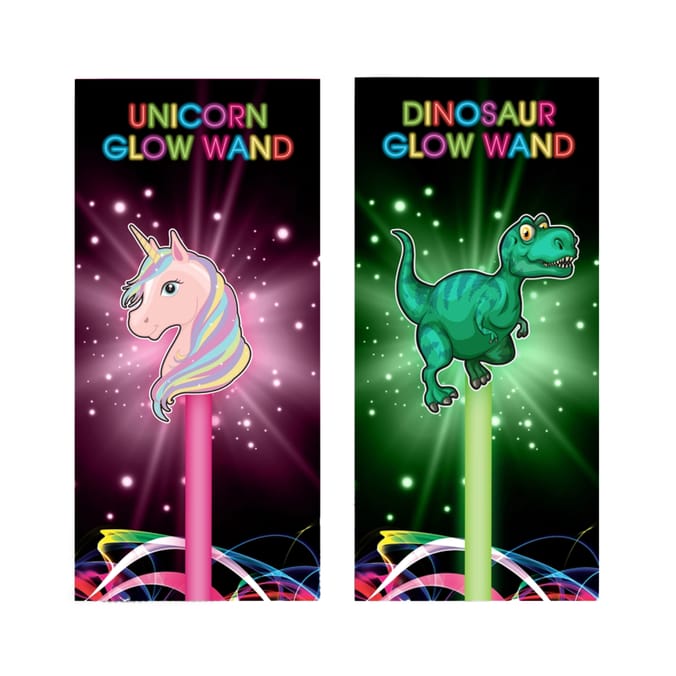 Bend, Snap and Shake your way through the dark with this 12 Pack of Unicorn & Dinosaur Glow Wand. If you're having a family movie night or a party get your children excited with these glow sticks!

6x Unicorn Glow Wand
6x Dinosaur Glow Wand
Snap, Bend And Shake To Light Up The Stick!
More from Special Occasions...