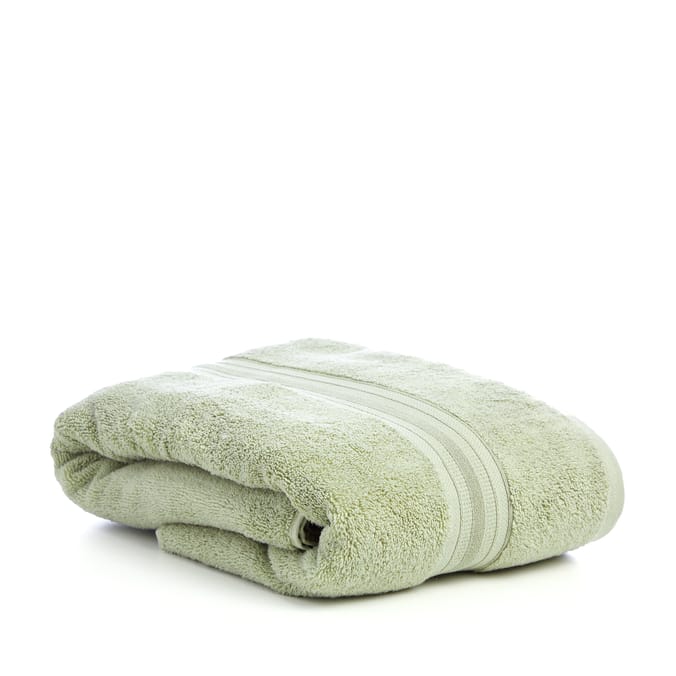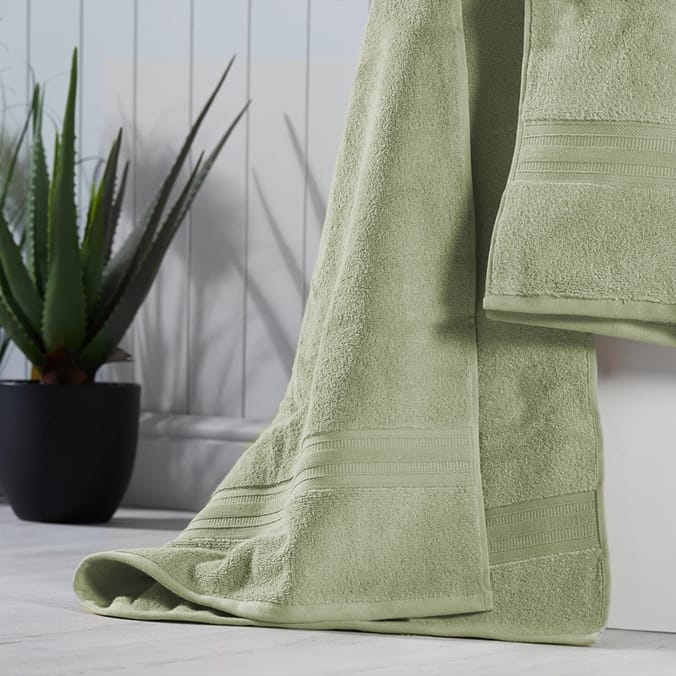 Our Home Collections Bath Towel is made from 100% Cotton, is super soft and is super absorbent. With zero twist your towels will make a perfect addition to your home. Also Available in other colours and sizes.

Dimensions: H140 x 90cm (Approx.)
Machine Washable
Super Absorbent
Super Soft
100% Cotton
More from Home Collections...