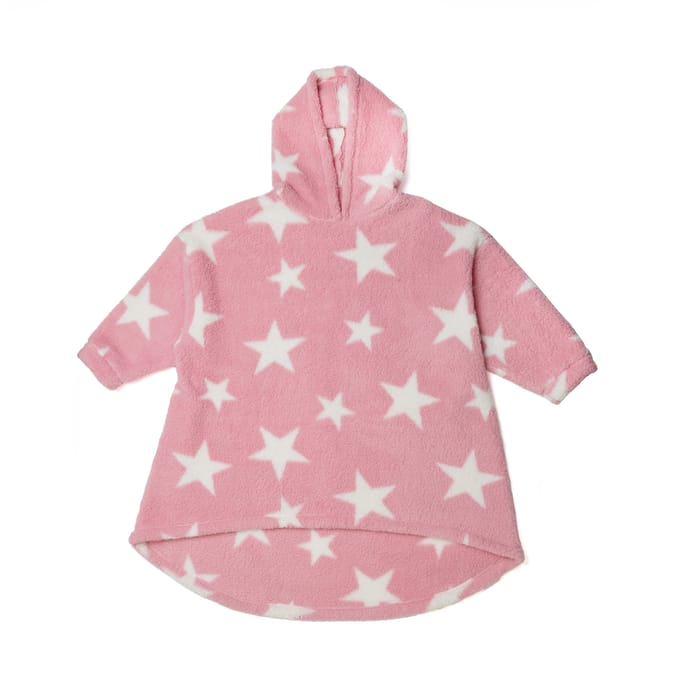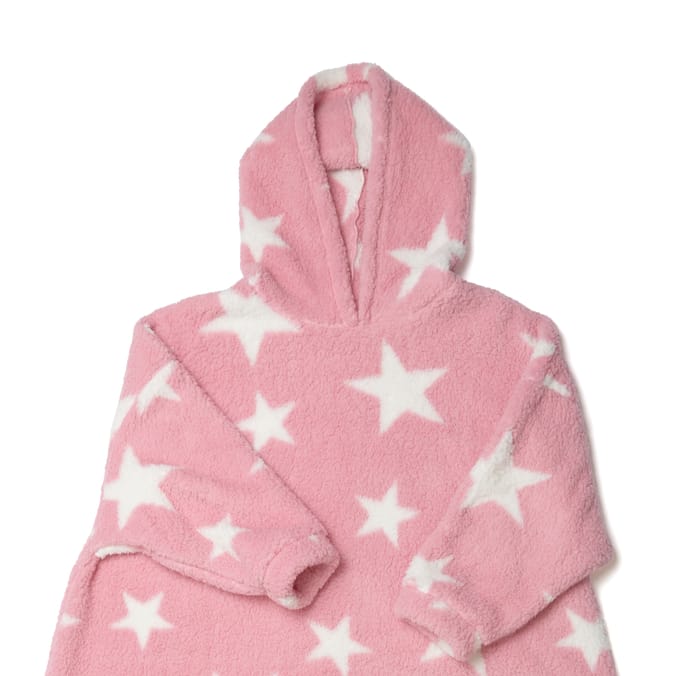 There are some things summer just can't do. Up steps Autumn/Winter bring that cold front forcing you to put on your comfiest hoodie, grab the biggest mug in the cupboard, move the tea & coffee aside to find the hot chocolate & Snuggling up on the sofa a flicking on your favourite boxset. With The Winter Warmer Collection Star Oversized Snuggle Hoodie we have one of those things covered.

One Size
100% Polyester
Machine Washable
More from The Winter Warmer Collection...
More from Winter Essentials...