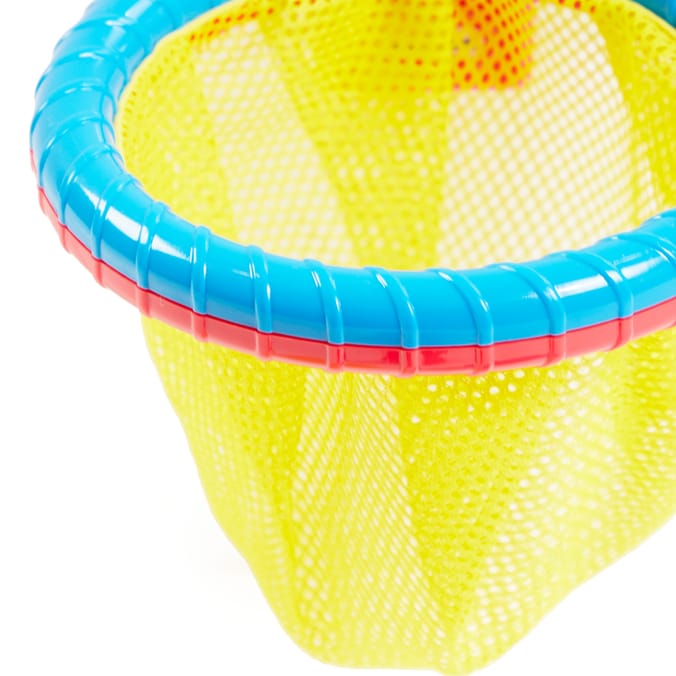 The Little Tikes Bath Basketball includes a plastic basketball hoop that suctions to the side of the bathtub or tiles and a small plastic basketball. The hoop is made of durable materials that can withstand water and playtime. To play with the set, kids can shoot the basketball into the hoop while taking a bath, making bath time a fun and interactive experience. It can be a great way to keep kids entertained and engaged during their bath, and it may even help make them more comfortable with water.

Includes: 3 Balls & Basketball Hoop
More from Little Tikes...