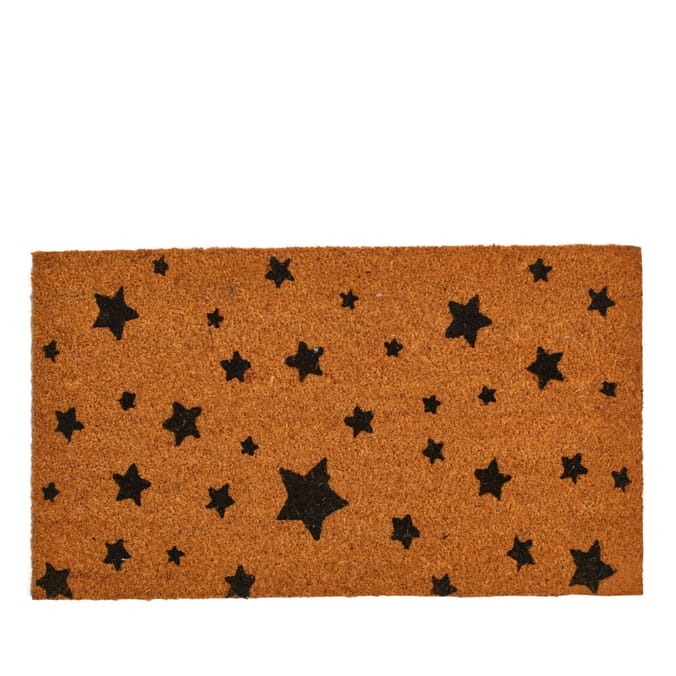 Jazz up your home with a Coir Door Mat, adding texture and style whilst cleaning your shoes. Made from 100% Coir backed with PVC this door mat is hard wearing and long lasting.

Material 100% Coir, PVC Dimensions: W40 x L70cm Shake Or Brush To Remove Dirt
More from Home Collections...