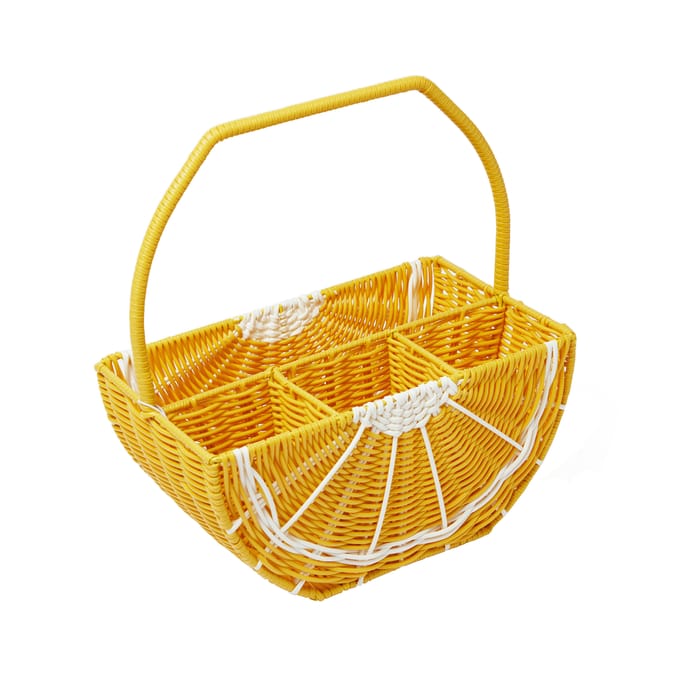 Our caddy is a container, organiser used to store and transport dinnerware, such as plates, bowls, utensils, and napkins. It is designed to keep your dinnerware organised and easily accessible during meals, picnics, barbecues, or any other dining occasions.

Rounded design to hold dinnerware
4x compartments
Wire frame
Handles
More from The Outdoor Living Collection...
More from Entertainment...