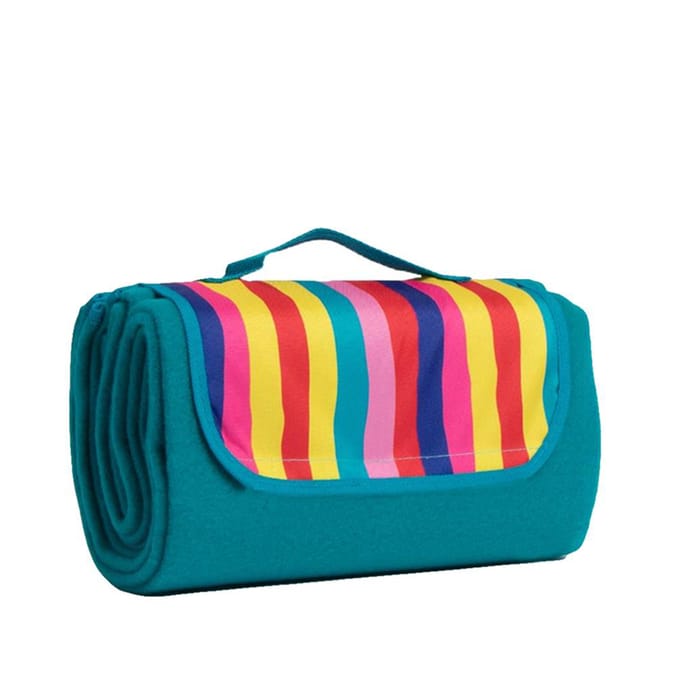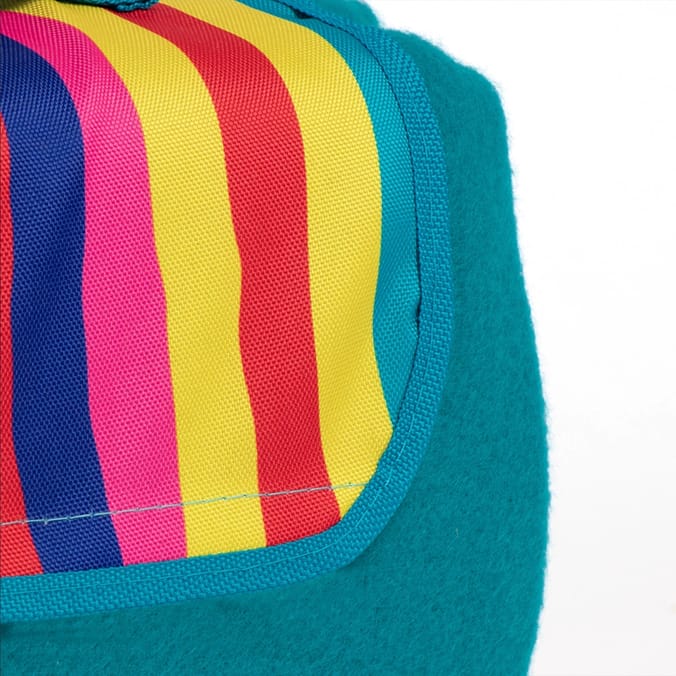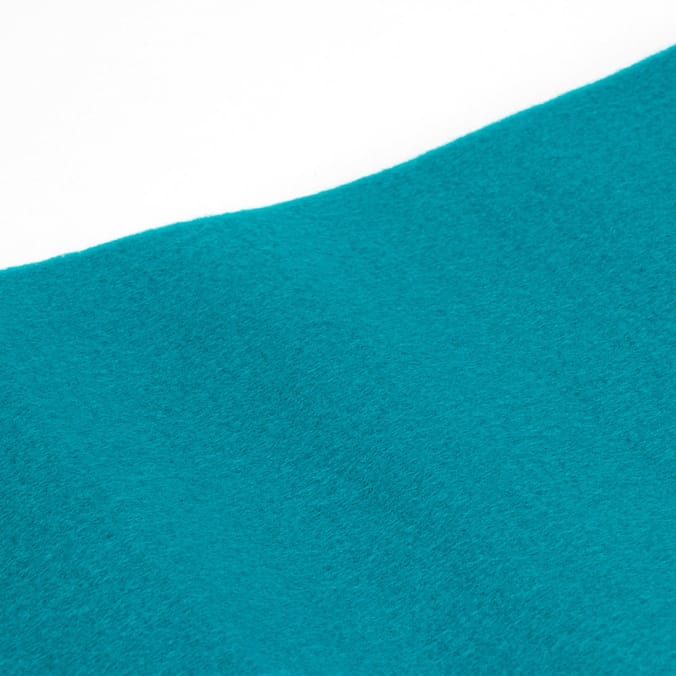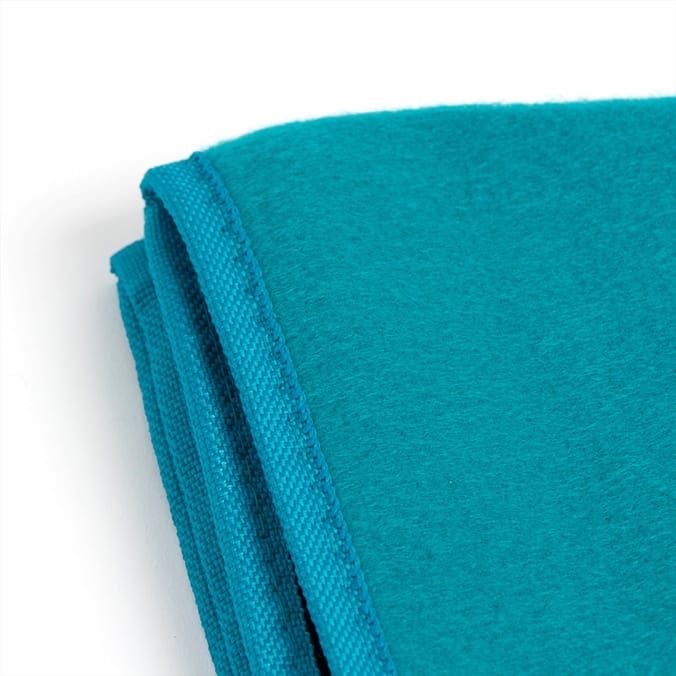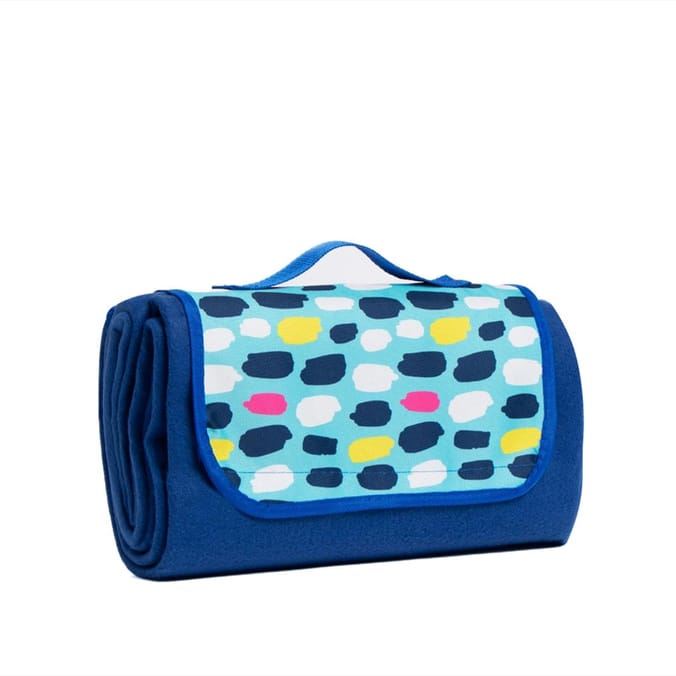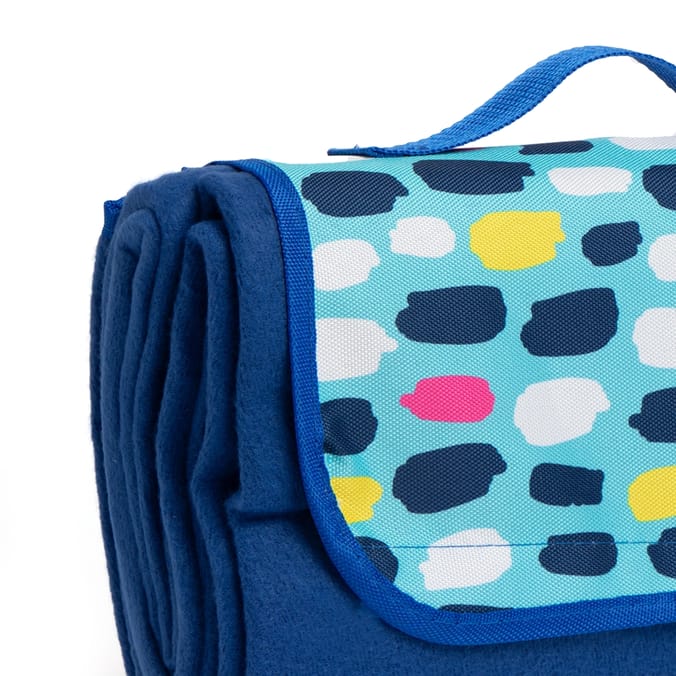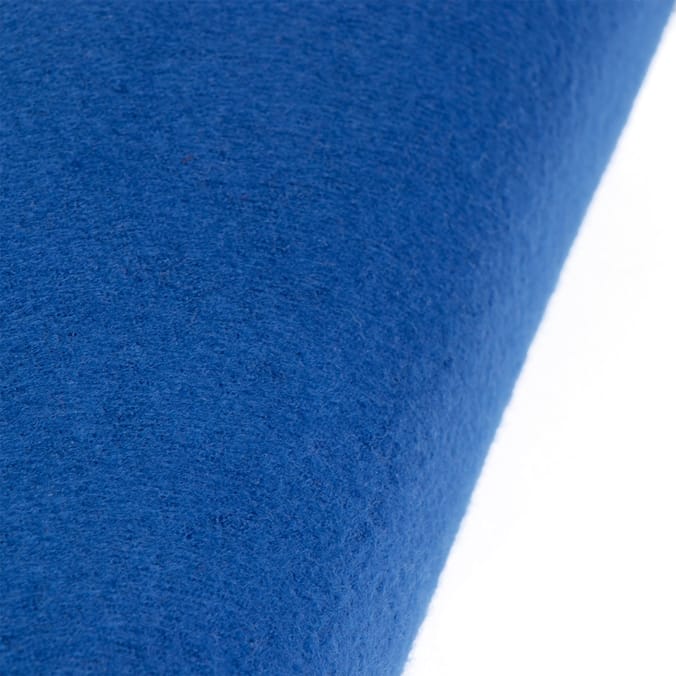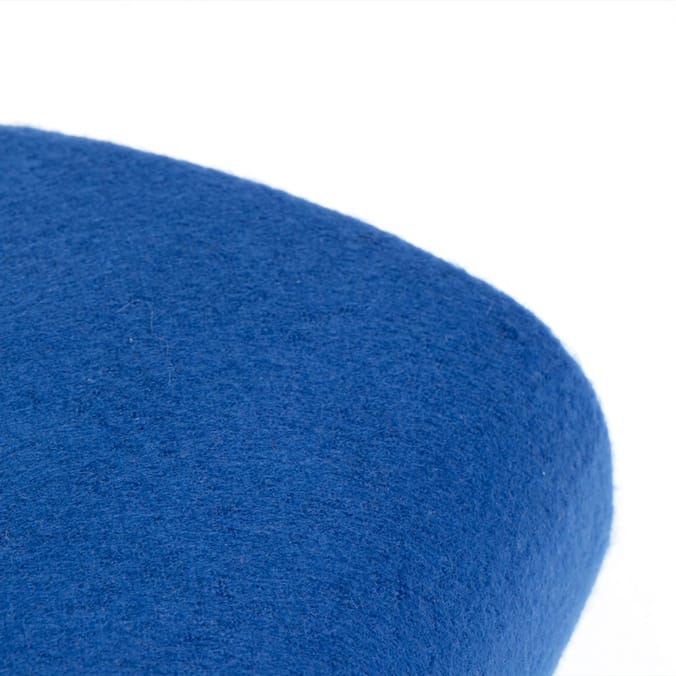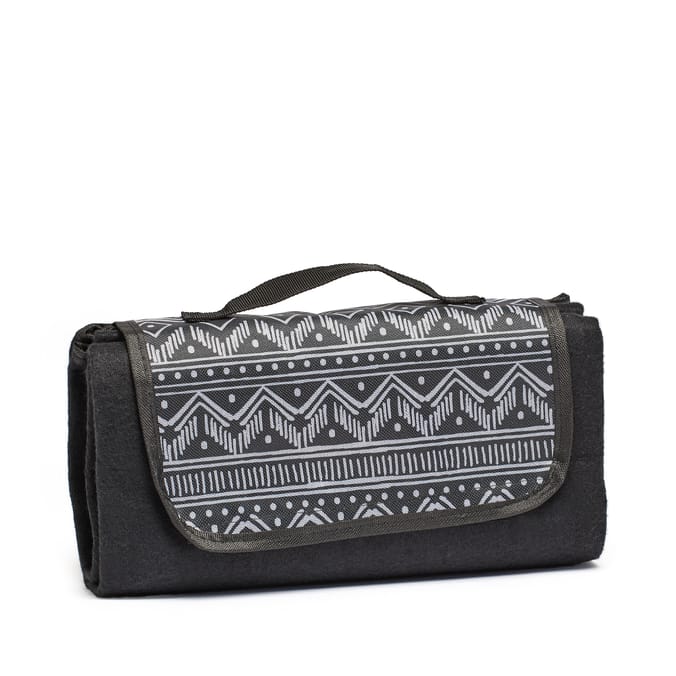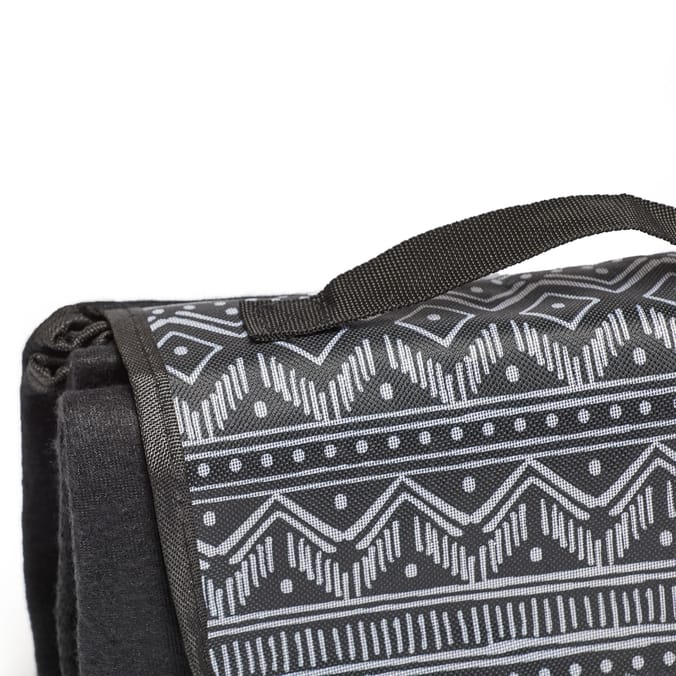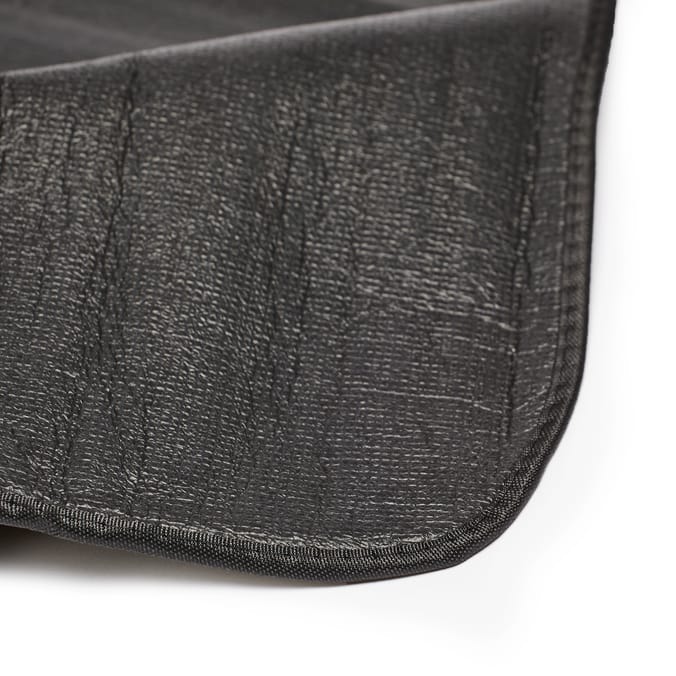 A picnic blanket with a flap refers to an outdoor blanket that has a waterproof or moisture-resistant layer on one side and a flap. It can be a useful and convenient item for outdoor activities such as picnics, camping, beach trips, or concerts.

Dimensions: 120 x 135cm (Approx.)
100% Polyester with PE Waterproof Backing
Handle & Velcro Fastening
More from The Outdoor Living Collection...
More from Entertainment...