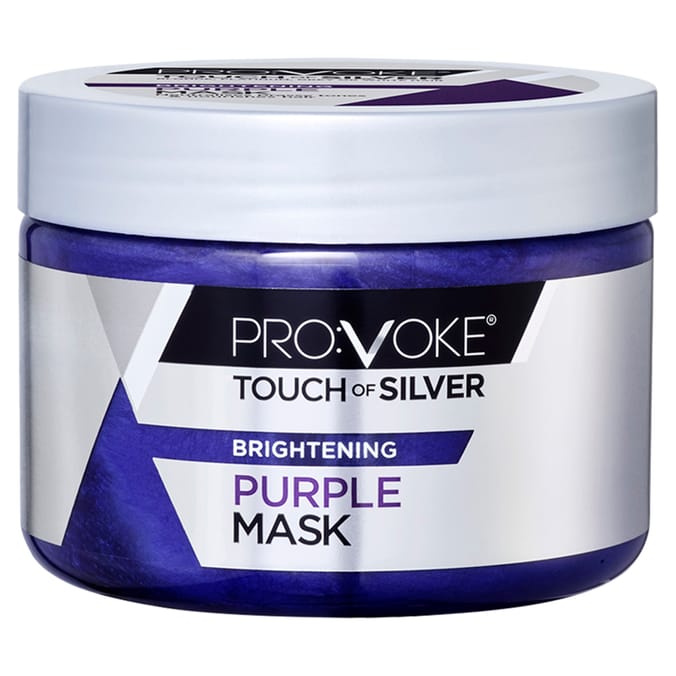 Touch of Silver Brightening Purple Mask neutralises brassy tones & nourishes hair in just one wash. Our advanced formula is developed with keratin which targets dry, damaged and coloured hair to improve health and structure, leaving it feeling smooth and moisturised.

Advanced Formula.
Neutralises Brassy Tones.
Leaves Hair Feeling Smooth and Nourished.
More from Health & Beauty...